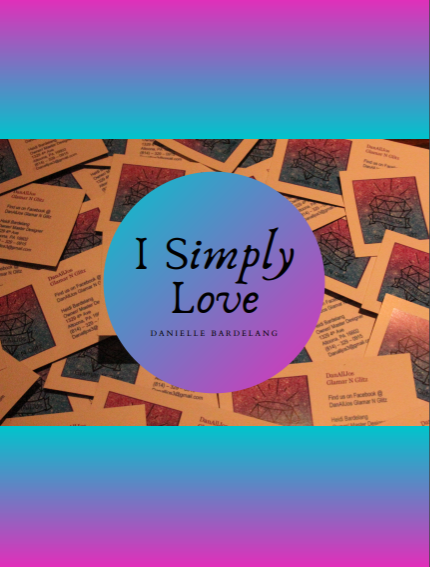 I simply love: the small details
I simply love the small details that make life interesting.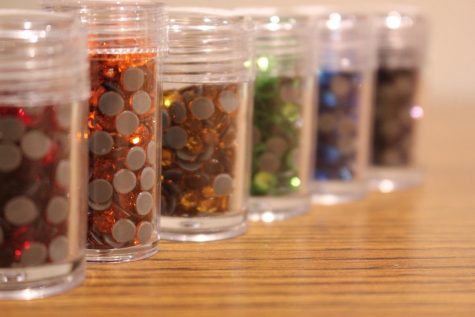 I simply love the way each rhinestone shines differently. The way each color offers endless designs and creations.  I love that each glass rhinestone is cut to perfection. Or the way designs come to life. I love the way one stone turns into a beautiful masterpiece.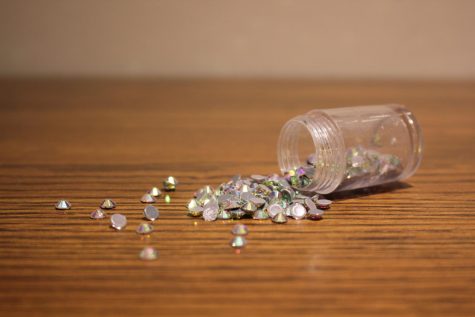 I simply love the way crystals find their way to the most unexpected places. The way the light hits each stone in its own unique way. I love the way each stone has its own character and offers endless opportunity. I love the way the aurora borealis finish adds to each color giving it a personality of it's own.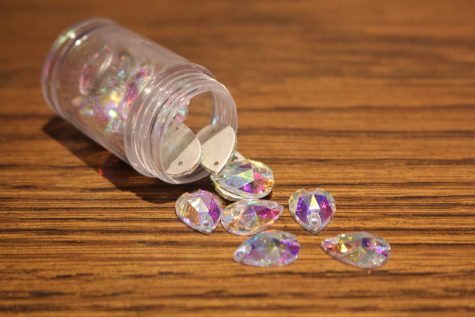 I simply love the way that each rhinestone comes in all shapes and sizes, and the way some shapes connect to make the perfect piece. I love the way rhinestones reflect the colors around them.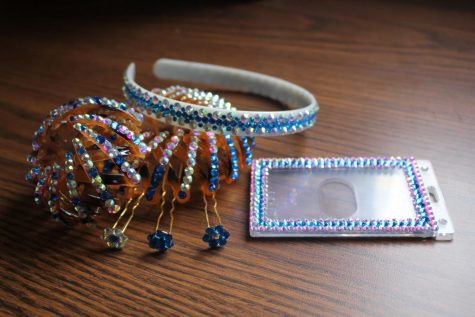 I simply love how a line of stones can be so memorizing and can turn something boring into a piece of art. I love how the glue bonds to both pieces keeping them in the perfect place. Or how everything from the containers of rhinestones to the many bottles of glue line up to show what exactly goes into each piece.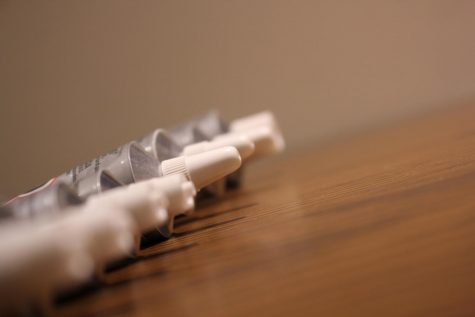 I simply love how my mom fell in love with her business. I simply love the way I've been able to add my own touch of sparkle into DanAllJos.
I simply love: the small details