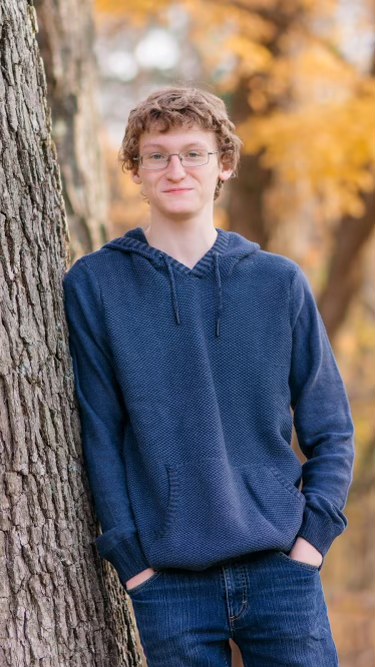 Isaac Brumbaugh
Q: Why did you choose to go to Lycoming College?
A: I chose Lycoming College for a couple of reasons. The staff I met up there were really great people, and the campus itself is very nice. The school is known for its liberal arts which is what I plan to go into. Conveniently, my sister lives right beside campus, so I don't have to worry about the expense of the dorms.
Q: What are you majoring in or planning on studying at Lycoming College?
A: I plan on getting a double major in the fields of either political science and economics or philosophy and political science. However, since my career path doesn't require any particular major I have not decided exactly what I will be going for.
Q: What excites you the most about college?
A: Personally, the idea of having more responsibilities and independence is what I think makes me most excited about college. Also, the idea of meeting new people who enjoy what I enjoy has been on my mind for a long time now.
Q: Is there anything about college that intimidates you?
A: I will have to start college a semester late due to National Guard training which has made me worried about everything I will miss that first semester. Other than that, I think I am ready for the experience.
Q: What other colleges were you looking at as other options?
A: Before I settled on Lycoming I was looking at similar schools such as Juniata College, Seton Hill University and St. John's College.
Q: Why did you think this college was the choice for you? What about the school interested you?
A: Lycoming was my final choice because above all the other places I visited, it had the best professors. It had just about everything I was looking for, such as internships, clubs and studies [while] all in a convenient location.
Q: How do you feel about senior year ending so soon?
A: Early this year I felt a bit worried about how fast senior year was going and what came after. However, at this point, I feel ready and excited for it to end and to move onto a new chapter in my life.
Q: What do you think will be the biggest difference between high school and college?
A: The biggest difference I will feel between high school and college is my personal interest. Now that I will be studying what I want to study I feel I will be far more into what I am working on.