Prom, After-Glow scheduled for May 21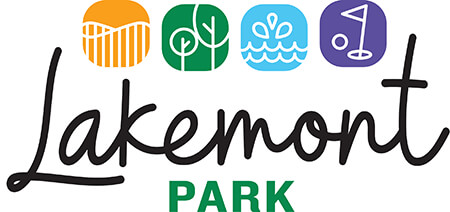 Due to all the restrictions on school events, prom is going to be different than years prior. The high school decided to still have prom, unlike before. 
The prom and After-Glo will be combined and take place on May 21 from 8 p.m.-2 a.m. at Lakemont Park. 
"Students are encouraged but not required to dress as they would for the prom and take the time to get pictures and dress up. Students will also be encouraged to bring a change of clothes for the rides and events that will be inside the park. There will be a DJ with music playing and tents and pavilions to keep student groups low in numbers," assistant principal Jason McGinnis said. 
Seniors may brings guests, but they must be Altoona High students only.
"This is a senior-only prom/celebration. With that said, students who are AAHS seniors may bring a guest, but the guest must be an AAHS student in grades nine through 12," McGinnis said. 
Though the school still is having a prom for the seniors, there will be no junior prom this year. 
"The junior/senior prom has been a combined event, rather than two separate dances, for roughly 10 years. This year's event will be the senior celebration instead," science teacher Deidra Dumm said.
To help out with having a prom, a fund raiser is in progress.
"The seniors and their parents are selling Krispy Kreme Doughnuts. All orders and money are due March 26 and orders come in on April 12. Also, parents will be soliciting donations from local businesses to help benefit the event," Dumm said. 
Unlike years prior the prom and After-Glo are not two separate events.   
"The event will be formal/semiformal with an option to change clothes for the other activities. There will only be one combined event," Dumm said. 
Students will have to wear masks at all times and try to stay at least six feet apart. 
"Masking will be required at all times. Temperatures will be taken upon entry. Due to the Pa DOH and our Governor's office, we are held to very strict outdoor gathering guidelines, thus, restricting the number of students/staff we can have in each area of the park. We are utilizing the entire park with multiple pavilions available. We will also be ordering multiple large tents for students to use as well. Students will not be permitted to congregate in large groups. Students will be asked to maintain social distancing at all times," Dumm said. 
About the Contributor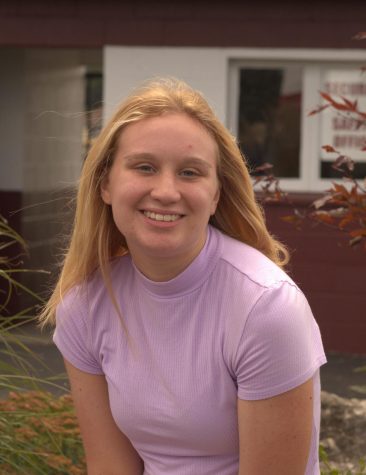 Maddie Cowfer,
Hi, my name is Maddie Cowfer. I am a sophomore, and I write for the Mountain Echo. I first started writing my freshmen year for Livewire. One of my favorite...