Senior organizes art show; benefits public library
For her senior project, senior Kasey Schultz organized an art show in the library for students to showcase their art. Last week, students could go to the library to vote for their favorite pieces of art.
Schultz loves art, which played a big factor in organizing the art show.
"I personally love to draw so that's a huge factor in why I wanted to have the art show, but I also know there are a lot of students in the school who love to create art as well who don't get the chance to show off the work that they are proud of. I just wanted to give them that opportunity," Schultz said.
Students could enter any type of art into the show that they wanted to present. 
"There were many different types of art included from paintings to sketches and even a few pieces made up from things like magazines," Schultz said.
Schultz also wants to support the library through the show.
"The outcome of the art show was just to have students feel good about their art. It is also to support the Altoona Public Library. All of the money I raised through the raffle baskets will be donated to them," Schultz said.
To Schultz, art is very important in our school.
"In my opinion, the importance of art in the school is that students get to express themselves through their art if they can't do it in any other way," Schultz said. 
Art can represent many things and can be very special to certain people.
"Art is a way to represent how you feel and to express yourself. I think a lot of students tend to draw or doodle things that are important to them," Schultz. 
Schultz thinks the art show turned out great.
"I think the show went great. I think that every student should be proud of displaying their work," Schultz said.
Due to the shut down this week, Schultz wasn't able to count the tickets so a winner has not been chosen yet, but will be soon.
About the Contributors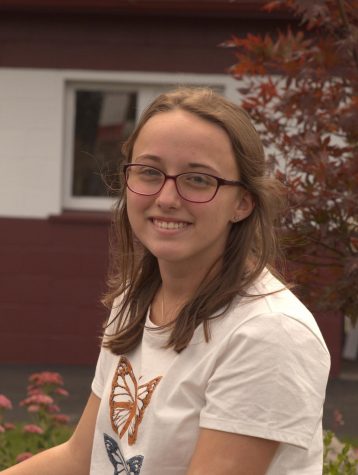 Destiny Montgomery, Associate Editor
Hello, I'm Destiny and I'm a junior at AAHS. This is my second year writing for Mountain Echo. I wrote for the AAJHS Livewire during my freshman year....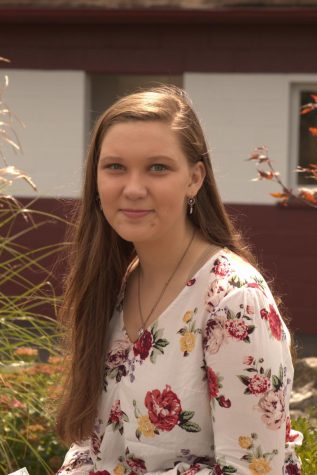 Danielle Bardelang, Reporter
I am a sophomore at the Altoona Area High School and also a reporter for the Teens for Teen Health online newspaper as well as the Mountain Echo. I seek...