You Didn't Need to Know This…
#2 – A trip down memory lane with Mrs. Bender
On the second episode of You Didn't Need To Know This… co-hosts Caden McMaster and Sydney Wilfong talk with math teacher Emily Bender regarding her early life and career. Bender takes us through her first years of teaching at the high school and how the pandemic has affected her and her students.
To listen to the podcast, go to: You Didn't Need to Know This…
About the Writers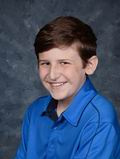 Caden McMaster, Reporter
Hi! My name is Caden McMaster. I consider myself the funniest person in the room at all times. I am probably very egotistical, and I love Hungry Howies. ...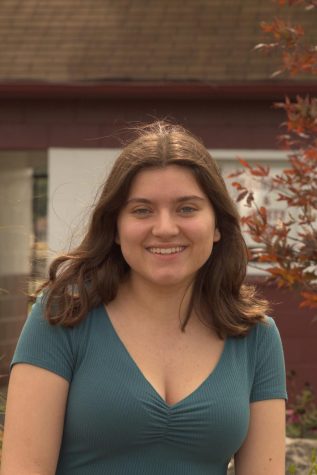 Sydney Wilfong, Associate Editor
I'm Sydney Wilfong, a senior at AAHS. I'm part of the band as a proud tenor saxophone player. On the days I have time, I enjoy writing, reading and...