Clubs resume activities
After COVID-19 hit, clubs shut down to avoid contact. However, clubs have started to open up again and continue their activities. 
Student council has been meeting since September once a month virtually to make sure they can keep all students involved.
"All our meetings are virtual this year for those who can't attend at the time of the meeting; we post the meeting agenda and meeting minutes. We do this so everyone can attend and to take COVID-19 precautions," student council adviser Kimberly Shope said. 
They have also been holding their interactive activities virtually to assure all members can attend.
"We held a virtual leadership forum and we held a virtual holiday party for [the] staff's children," Shope said.  
COVID-19 precautions are still being taken to protect the safety of all advisers and students. 
"Students are at least six feet apart and meetings can also be accessed through Zoom, so it is easier to social distance, especially if they are quarantined or all virtual," foreign language club adviser Veronica Skomra said. 
After not being able to hold meetings in person, students and advisors have noticed some major benefits of being able to resume meet face-to-face. 
"One major benefit I have noticed is in-person social interaction. It's always nice to put a face to a name," Skomra said. 
The advisers and students have been overjoyed about being able to continue their clubs in person.
"I'm glad that we're still able to do activities and get together considering how we've had so many missed opportunities from last year and the beginning of this school year," Skomra said. 
The foreign language club has been planning many activities for the club members to enjoy, seeing as they missed out on lots of activities last year. 
"We have been spending most of the time planning for the cultural food fair and also we're planning on having lunch delivered in the future before the school year ends. We have a movie night planned for the first week of June. We are also gearing up to purchase club shirts using the art of one of the club members," Skomra said.
About the Contributors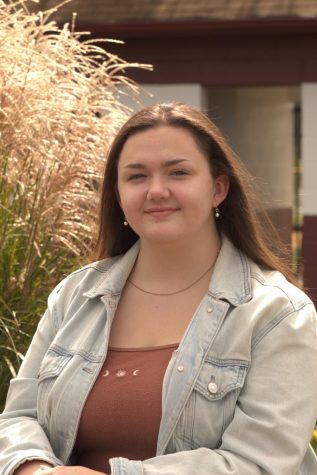 Cassidy Klock, Reporter
Hello! I'm Cassidy Klock, and I am a reporter for the AAHS Mountain Echo team! I've always loved writing ever since I was a little girl, and I would constantly...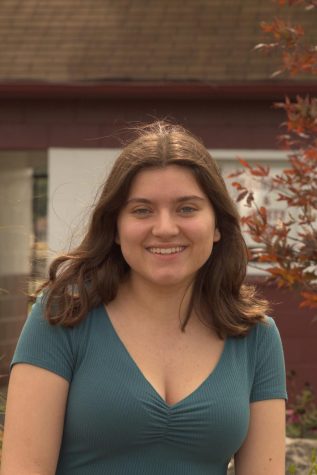 Sydney Wilfong, Associate Editor
I'm Sydney Wilfong, a senior at AAHS. I'm part of the band as a proud tenor saxophone player. On the days I have time, I enjoy writing, reading and...