"I'm in"
Senior Emily Latten will attend Susquehanna University after graduation. In this senior special blog, Latten discusses her excitement for the university's music program and why she's looking forward to her future.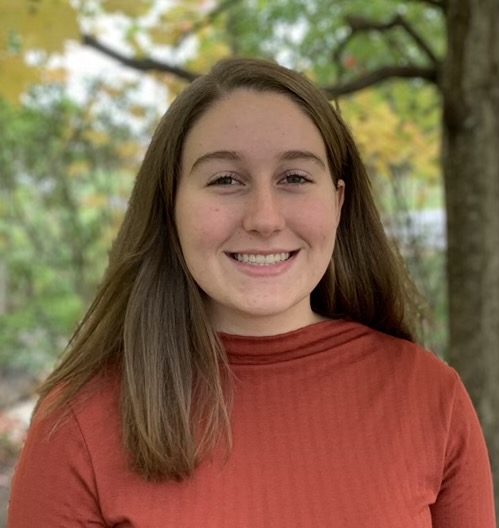 Q: Why did you choose to go to Susquehanna University?
A: I chose Susquehanna because when I visited campus I immediately felt at home. I went through a tour of the campus, which was beautiful, and I continued to connect with other students and faculty members who were all very welcoming.
Q: What are you majoring in or planning on studying at Susquehanna?
A: As of right now I am planning to major in music education. I am considering adding either a minor or another major, but I have not decided on what that would be yet. 
Q: What excites you the most about college?
A: I am looking forward to the independence and meeting so many new people.
Q: Is there anything about college that intimidates you?
A: Being a music major, I know that I will have to perform solos to track my progress, and I know that I always get nervous before performances. 
Q: What other colleges were you looking at as other options?
A: I was also considering Shenandoah Conservatory, Lebanon Valley, Slippery Rock and Duquesne. 
Q: Why did you think this college was the choice for you? What about the school interested you?
A: Aside from hearing and reading great things about the music program, the strong sense of community is really what drew me in. Many colleges pride themselves on having that small-town feel, but Susquehanna went above and beyond to make me feel valued as an applicant and now as an upcoming student.
Q: How do you feel about senior year ending so soon?
A: It is crazy that it came this fast, and I have been really trying to value every day that I have left with my friends and classmates before we all part ways. Of course, I am sad that I will not be able to see my friends very often anymore, but I am looking forward to the future and how I will be able to grow in college. 
Q: What do you think will be the biggest difference between high school and college?
A: I think the biggest difference for me will be the independence and true expression of who I am. I think in high school it is easy to not want to stand out, but in college you have a chance to become the person you really want to be.
About the Writer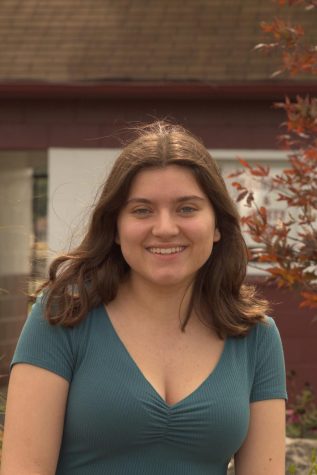 Sydney Wilfong, Associate Editor
I'm Sydney Wilfong, a senior at AAHS. I'm part of the band as a proud tenor saxophone player. On the days I have time, I enjoy writing, reading and...