Phase one of new building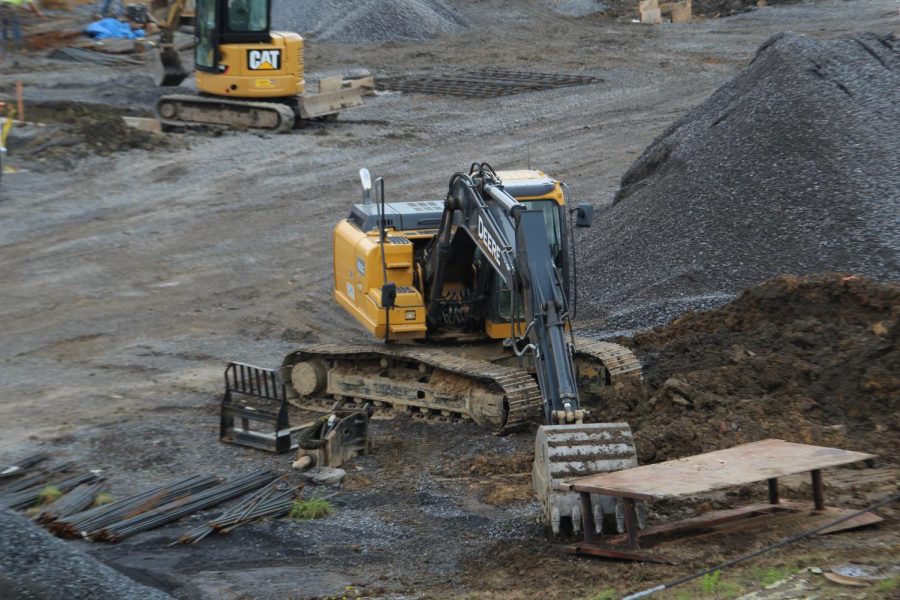 The Altoona Area High School is beginning it's work with the new high school. They've been working on the new high school since summer of 2018.
"We plan to start setting the structural steel within the next month or so and that will start phase two of our project," CEO of the company JC Orr and son, Joseph Orr III said.
The construction workers are working on the foundation of the building now which is considered Phase One. The foundation work is them setting up the main structure on the bottom of the school that will hold the entire school in place. Upon completion of the foundation, they will have finished Phase one of this process.