Colleges visit during lunch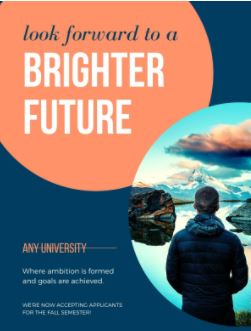 On a weekly basis, college representatives set up and are ready to talk with students during lunch periods. In the past weeks, there have been a lot of colleges that offer different courses to take. 
"It really helped me figure out what college I wanted to go to and what they offer, all the opportunities I will also have when I attend," Michaels said 
Additionally, students can visit their guidance counselors for college information.