Student council hosts faculty party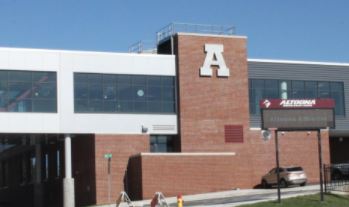 On Tuesday Dec. 21 2021 from 6:00 to 7:30 p.m. the student council is hosting a holiday party for the school. The party is being hosted in the A building cafeteria, and it's for all to enjoy. This has been an annual event for about 30 years and it's crazy to think that.
"We've been doing this for 30 years, so you know it's a lot of fun for the kids, parents and grandparents. It usually involves games, crafts and singing but this year it involves a sky show and treats as always," student council adviser Kim Shope said.
All faculty received an invitation to the event.  Student council and faculty are looking forward to resuming this annual party.