Students, clubs raise money for turkey fun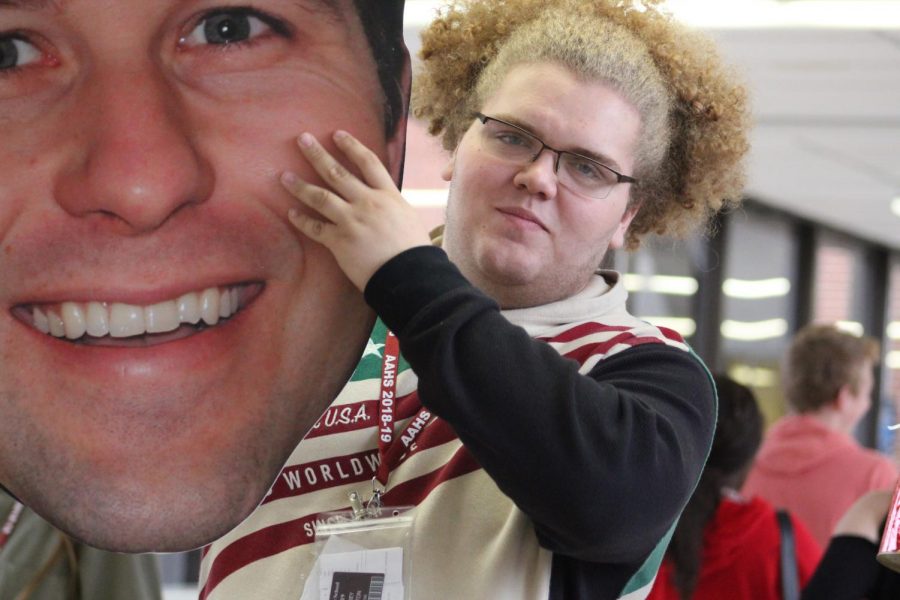 Astronomy club, Spectrum club and Youth and Government club helped raise money with the help of the student body for a turkey fundraiser.
"We just held a turkey drive for St. Vincent De Paul Society. We raised over $480.00 total and were able to purchase 34 turkeys which was above what we were hoping for," Fox said.
An unexpected amount of money was donated for Bufalini to dress up, which puzzled the assistant principal.
"I'm really not sure why the students voted for me," Bufalini said.
The student body did their best to give back to the community but an overwhelming number of students donated.
"I really enjoyed having the opportunity to give back to the community even if I only gave $2," sophomore Kayla Blough said.
Students were encouraged to give money for the fundraiser to get their favorite assistant principal to dress up.
"I think that it was a good idea. Anytime we have the ability to help out those who may be less fortunate than us I think that it is something that we should do. Especially at this coming time of the year," Bufalini said.
Since Bufalini won the contest he will be dressing up as a pilgrim. Although he isn't looking forward to dressing up, he was glad to help.
"I will be wearing the pilgrim costume this Wednesday, the day before Thanksgiving. Although I can't say that I am looking forward to this, it is for a good cause so I don't mind.  It was also something that the students seemed to enjoy so that makes it a positive in my opinion," Bufalini said.
About the Contributor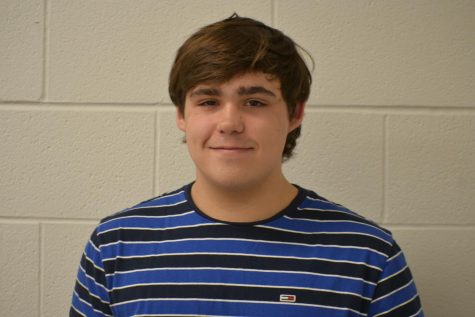 Ben Blackie, Editor In Chief
Ben Blackie's interests include listening to music, watching movies and shows and watching YouTube. Ben also enjoys being involved in school sports and...