Speaker Whitney Godwin talks about careers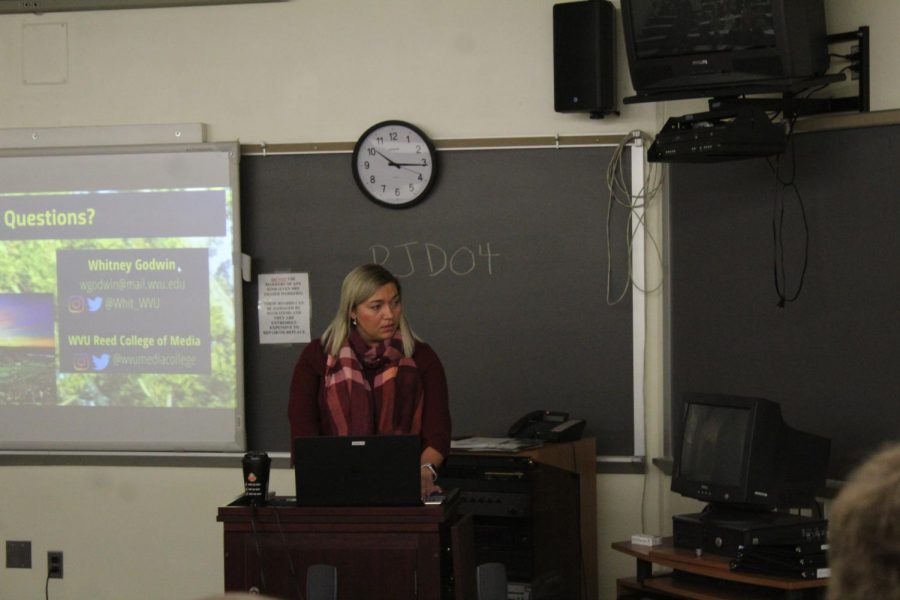 On Oct. 8, Whitney Godwin, a student from WVU, came in to speak about career paths in journalism and media.
At West Virginia University, they have over 900 media students.  Godwin spoke to current broadcasting and journalism students about journalism as a career and other opportunities journalism offers.
As a student of WVU, she has met many other people like her who have gone on to different career paths, with the same skills as her. The careers she talked about included content creating, journalism, social media, advertising, public relations, community branding, travel journalism and sports media.
Godwin has been in journalism for five years full time, and she practices it in college as well.
"It's different every day, you never know what your day will hold. You make an impact," Godwin said.
She loves her job and speaks about it very highly.
Godwin says the best way to capture your audience's attention when it comes to stories and media is to make it different. You have to make it stand out, and try your best to identify with their emotions so that they can relate to it.
"Keep your audience organized and always remember who it is," Godwin said.
Good writing skills are needed for all industries, and Godwin advises trial and error. Try all of them, and stick with the one that is liked the most.
"Don't quit, it will be challenging. Don't lose sight. Keep at it, even though it takes a lot of work,"  Godwin said.
About the Writer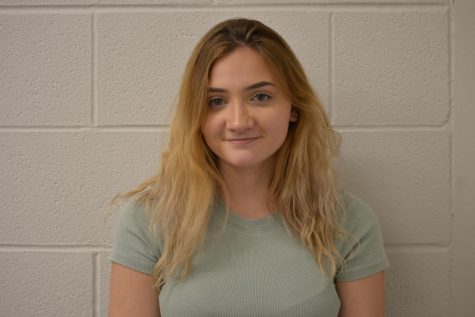 Jada Quinn, Reporter
Hiya, my name is Jada. I'm a junior writing for the Mountain Echo. In my free time, I sleep a lot. I love love love dogs and spend a lot of time with them....