"The Inheritance Games" makes great series for fall season
A very risky gamble. Four brothers. One inheritance. No one is safe. 
"The Inheritance Games" is the first book in a trilogy by Jennifer Lynn Barnes. The series is a mystery-romance. 
"The Inheritance Games" is the story of Avery Grambs. When her mother died, her half sister took her in. One day at school, a mysterious stranger shows up and tells Avery that she is to come to the Hawthorne House, home of the late billionaire, Tobias Hawthorne. Avery agrees and finds out that the billionaire has left his entire fortune to her. The catch? In the process, Tobias Hawthorne disinherited his entire family. So it is understandable when they aren't all too pleased about Avery showing up. 
Overnight, Avery turns into the richest and most famous teenager in the world. Sounds like the perfect life, right? Rich, smart, incredible home, security, two possible love interests. What could go wrong? The answer? A lot. 
Now that Avery has everything she could ever dream of, she is faced with the darker side of fame and fortune. She realizes there are many people out to get her, many who want to bring the entire Hawthorne family down in the process. 
I started the first novel of the " Inheritance Games" on a car ride to Syracuse, NY. Needless to say, I could not have put this book down if my life depended on it. The characters, the plot, the romance, the scenery, the plot twists. It was all completely captivating. I was hooked from the start.  
"The Inheritance Games" is for the mystery lovers. For the romance lovers. For those who wish they had just a little more adventure in their lives. And of course, it is for those willing to place a bet on a very risky gamble. 
Leave a Comment
About the Contributor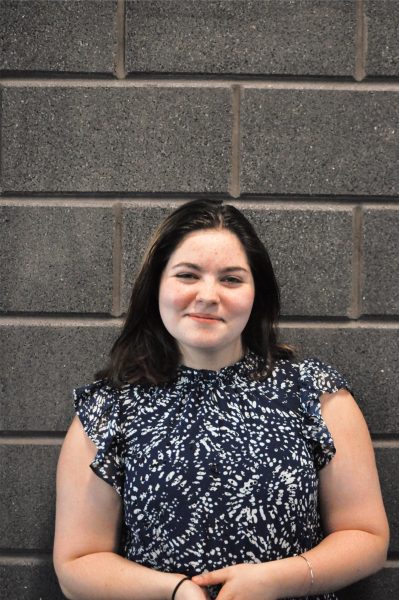 Madison Aboud, Associate Editor
My name is Madison Aboud and I am a sophomore at AAHS. This is my second year on Mountain Echo staff and my first year as an Associate Editor. In Jr. high,...