Organizations invite all district employees to Christmas party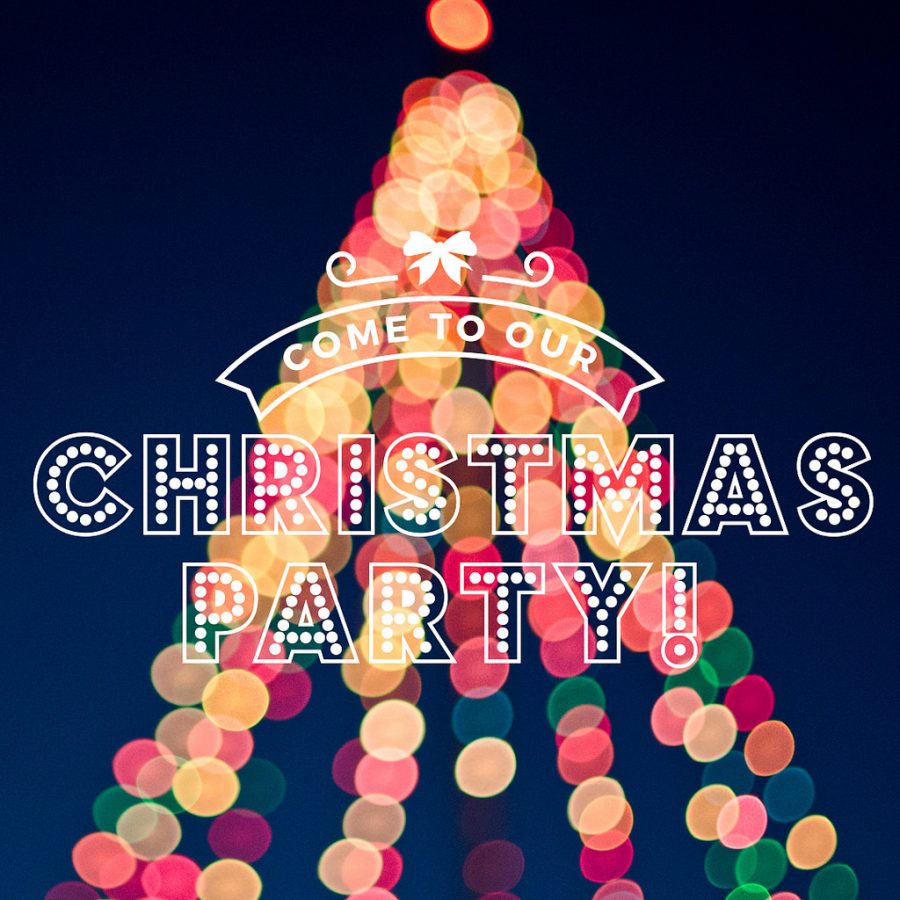 For the first time, high school organizations will open a yearly tradition district wide.  Families can participate in a Christmas party with arts and crafts.
On Tuesday, Dec. 18 the Student Council clubs from both the high school and junior high as well as the National Art Honor Society club will host a Christmas party for the entire AASD staff and their children. It will be held at the high school in the open cafeteria from 6:30-7:45 p.m.
The party includes a performance by the string ensemble and the orchestra. It will include a short planetarium sky show by astronomy teacher James Krug and a Christmas bingo game by French teacher Veronica Skmora.  Student council has participated in this event for many years.
"We have done this Christmas party for over 30 years ever since 1988 but just for the high school," student council adviser David Aboud said.
The club decided to change the event to include all children of the whole AASD staff.
"We got a suggestion from an elementary school teacher and decided to do it since we have never done anything like that before," Aboud said.
There are a total of 75 kids who have signed up to come to the event. This year brings double the number of kids from previous years.
Student council members look forward to the event.
"I believe there will be a positive outcome with including all AASD staff children," junior Vydalia Weatherly said.
"I think the children will have a great time at the party and hopefully, the precedent will be changed so that every year the party is this big," senior and president of student council Zoe Wilson said.
"I would say we are slightly nervous for it to work out well, and we had added a couple things to make it better," Aboud said.
Weatherly and Wilson have participated in this Christmas party for a different number of years.
"This will be my first year participating in this particular event, and I am excited for the experience," Weatherly said.
Wilson is in her third year of participating. Both members have decided to sign up for different reasons.
"I personally got involved because I've worked the party every year, and I knew this year, when it will be almost quadruple the size, they would need the help during the event," Wilson said.
"I signed up to help with the Christmas party because it is a great opportunity to work with the junior high student council members while giving the staff's children a fun holiday experience," Weatherly said.
About the Writer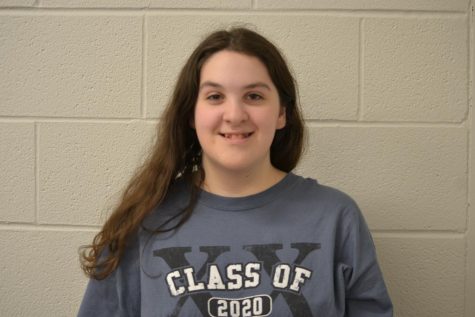 McKenzie Quirin, Reporter
I am a twelfth-grade student at Altoona Area High School. I enjoy hanging out with my friends, babysitting my cousins and watching movies. I am a part...