Holiday classic or song of date rape? Exploring "Baby It's Cold Outside"
December 24, 2018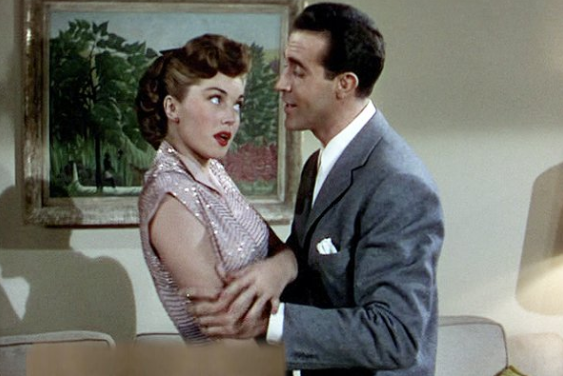 https://www.youtube.com/watch?v=7MFJ7ie_yGU
The popular holiday song "Baby, It's Cold Outside" has recently been pulled from the rotation of Christmas songs on several radio stations.
In the era of the #MeToo movement, there has been concern about the lyrics which revolve around two lovers with one of them insisting that the other should stay the night. The supposed questionable lyrics include the woman asking "Say, what's in this drink?"
The general plot of the song is that woman says she has to leave, while the man tries to pressure her into staying the night.
The song was written in 1944 by Frank Loesser and is about when one of them—in most cases a female, but in the case of the Betty Garrett and Red Skeleton version, the role is played by a man—insisting that she should go home because people might gossip, but she really wants to stay, and social morals are holding her back.
The part of the song where she asks "Say what's in this drink?" is not referring to Rohypnol, a sedative drug that is often used to spike a person's drink, because the song came out in the 1940's. Rohypnol was not created until 1962. At the time, it was common for people to blame their bad actions on alcohol. So, when she asks "What's in this drink?" she is implying that any bad behavior is due to the alcohol.
This is not a song about date rape. It is not a song that needs to be rewritten, and instead of banning it, society should learn to have civilized discussions about it, where everyone learns to not insult each other for having a different belief than the person standing next to them.