Earthkeepers club prepares for Envirothon 2019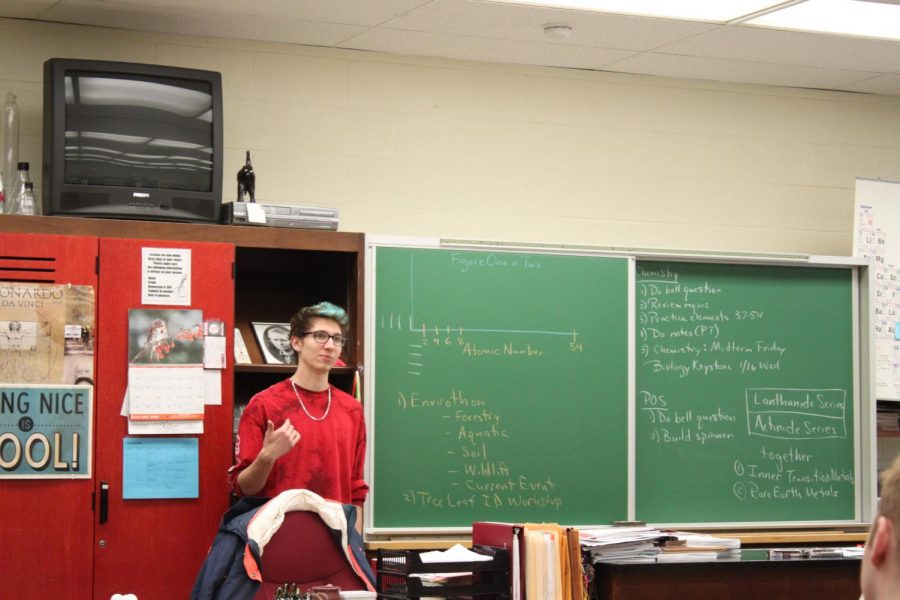 Earthkeepers club is an organization run by advisers Robin DeShong, Denise Condo and Michael Steininger.
"Earth keepers focus on community service and competing in Envirothon. We do sidewalk and park cleanups for the community, and we participate in the Christmas parade downtown to help the intermunicipal relations committee. If you're interested in helping the community or enjoy the outdoors, then earthkeepers is a great fit," Steininger said.
Earthkeepers club is based around preparing for Envirothon, but what exactly is that?  
"Envirothon is a competition in which teams of five students compete against other teams from other high schools in the categories of wildlife, forestry, aquatics, soils and current events," Steininger said.
Envirothon takes place on April 15, but they begin to prepare for it in January.
"Envirothon is three teams of five that compete in the competition against other kids who have studied the same subjects. The competition gets you out of school for a day at least unless you win or move up in the competition then it can get you more days," senior Kyle Nyiri said.
Each teacher specializes in a specific category.
"Mrs. DeShong covers trees and soil, Mrs. Condo covers aquatics and I cover wildlife," Steininger said.
In the club, students can pick a topic they seem the most interested in, study that subject, then compete with the knowledge retained.
The forestry group deals with trees and insects, leaves and bark.
The aquatics group deals with fish, frogs, turtles, snakes and salamanders.
The soil group deals with the color and texture of soil, erosion and reading maps.
The wildlife group deals with birds, animals, calls, skulls, furs, and tracks.
"We begin preparing for Envirothon in January, we have a workshop every Tuesday after school that focuses on one of the categories for the competition. Workshops include tree identification, skulls and pelts identification, bird calls, frog calls and much more," Steininger said.  
About the Photographer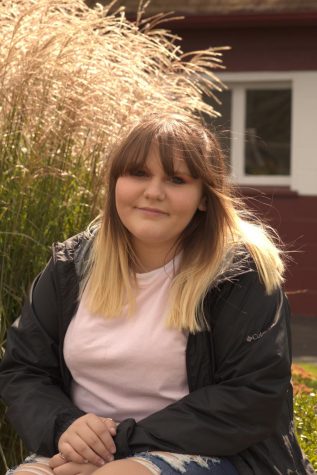 Jocelyn Fetter, Reporter
Hello friends! My name is Jocelyn, some people like to call me Jo or Joc, and I'm a senior this year. I have been a Newspaper Reporter / editor (off and...