Panda express.. is it worth the hype?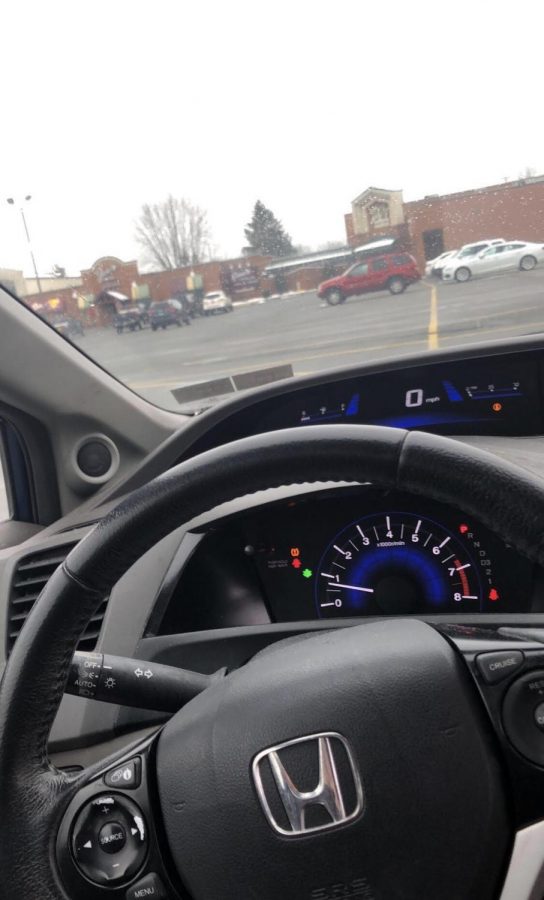 Over the weekend, I visited the, in my opinion, overhyped chain restaurant, Panda Express.
For the longest time, the closest Panda Express was in State College but even then, I never got the opportunity to eat there. I felt like I was dragging my feet to get to the restaurant to eat because I already have a really great Chinese food place not far from my house that I can always rely on for really great food.
The place I usually get my Chinese food from is a little restaurant called Great China located on 25th Ave, and it's only a few minute drive from my house, and usually only takes about 15-20 minutes if I order takeout. Panda Express is located in the Park Hills Plaza near the Logan Valley mall which is about a 15-20 minute drive from where I live, which isn't bad, but Great China is more convenient on that aspect.
The first thing I realized when I got into Panda Express, is that they don't have the "normal" Chinese selection I'm used to. When I order from Great China, I get General Tso chicken with fried rice, and it comes with an eggroll as part of the meal. I also sometimes get Crab Meat Rangoon's when I'm feeling extra snazzy. Panda Express; however, doesn't even offer General Tso chicken, so of course, I was worried. I ended up getting the grilled teriyaki chicken for my entree.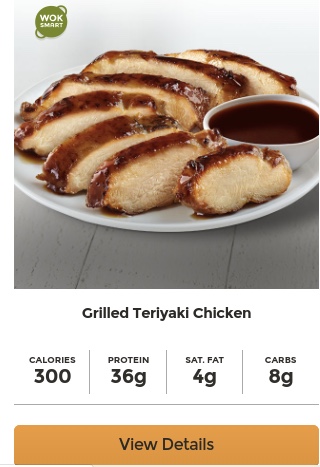 Chow Mein for the side: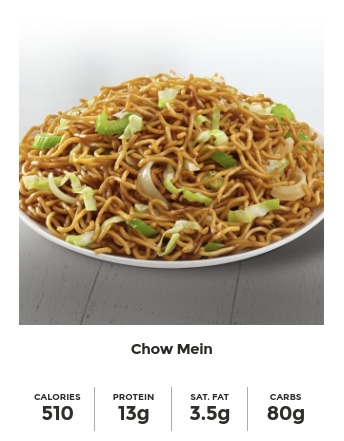 And Cream Cheese Rangoon's for another side to compare to Great China's: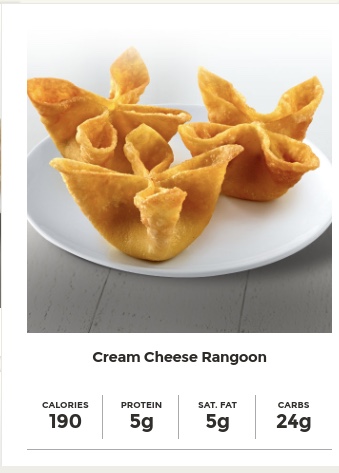 After Eating I've come to the conclusion of this:
The chicken: decently good, but very dry, and could use more sauce.
The Chow Mein: Good, but it tasted like every other noodle there was nothing extraordinarily special about them.
The Rangoon's: Good flavor, but didn't have very much cream cheese, I prefer the Crab Rangoon's from Great China.
Lastly, my meal alone was almost $20 and that was just for me to eat. From Great China, I can get a whole meal of chicken, rice, and 10 crabmeat Rangoon's for $15. The flavor of Panda Express is barely comparable to Great China.
After eating at both restaurants and experiencing Panda Express for the first time, I have to say, it really does not live up to the hype. A lot of people enjoy the place but I'll stick with my local favorite.
About the Contributor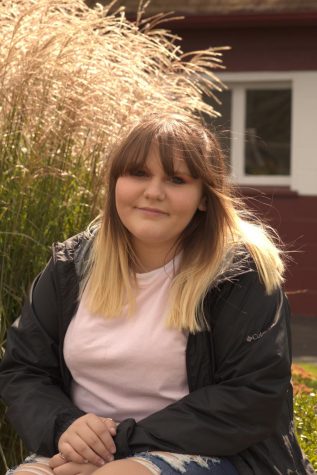 Jocelyn Fetter, Reporter
Hello friends! My name is Jocelyn, some people like to call me Jo or Joc, and I'm a senior this year. I have been a Newspaper Reporter / editor (off and...