Club to participate in bloodmobile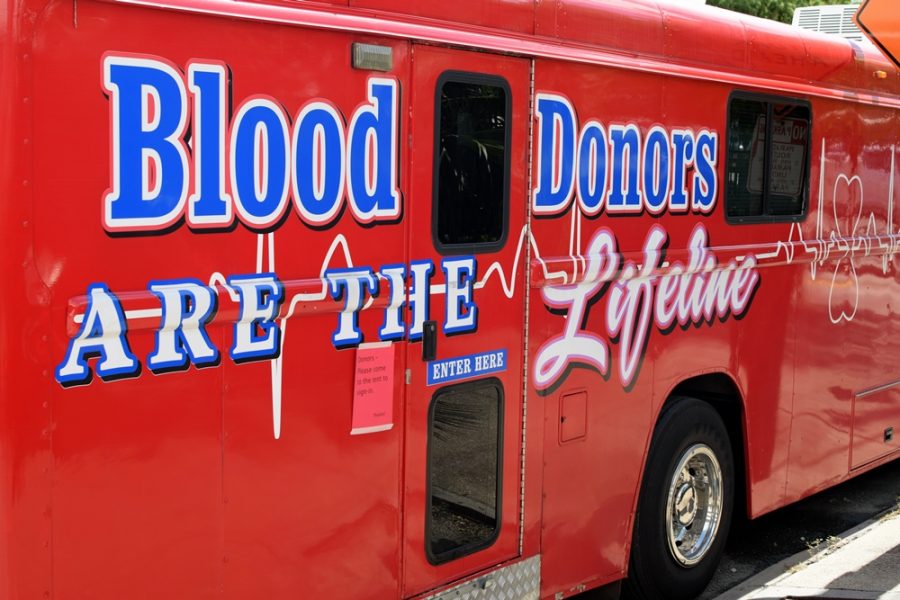 On April 5, 2019 the Student Council club members will host a bloodmobile.  The bloodmobile will take place at the school during the whole school day.
This bloodmobile event is not in competition with Hollidaysburg high school.
"No we will not be in competition with Hollidaysburg high school," adviser David Aboud said.
Students in the school and throughout the student council club will be able to give blood during the day. Students who are 16 years old will need to have a parental signature and fill out the permission form. This bloodmobile will benefit the community by being able to give blood to people around the area who need it.
Aboud thinks the bloodmobile will turn out and have a positive impact on the school.
"I think we will have a large amount of students because of the cancellation from the last bloodmobile event and since it is towards the end of the year more students turn 16 and are able to donate," Aboud said.
About the Contributor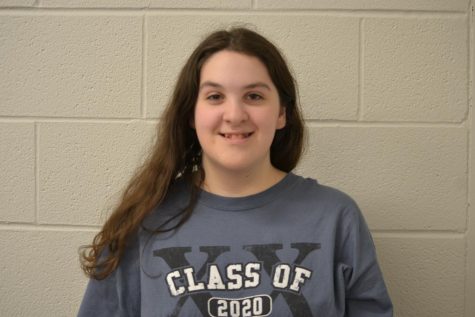 McKenzie Quirin, Reporter
I am a twelfth-grade student at Altoona Area High School. I enjoy hanging out with my friends, babysitting my cousins and watching movies. I am a part...