CORE advocates speak out about organ donation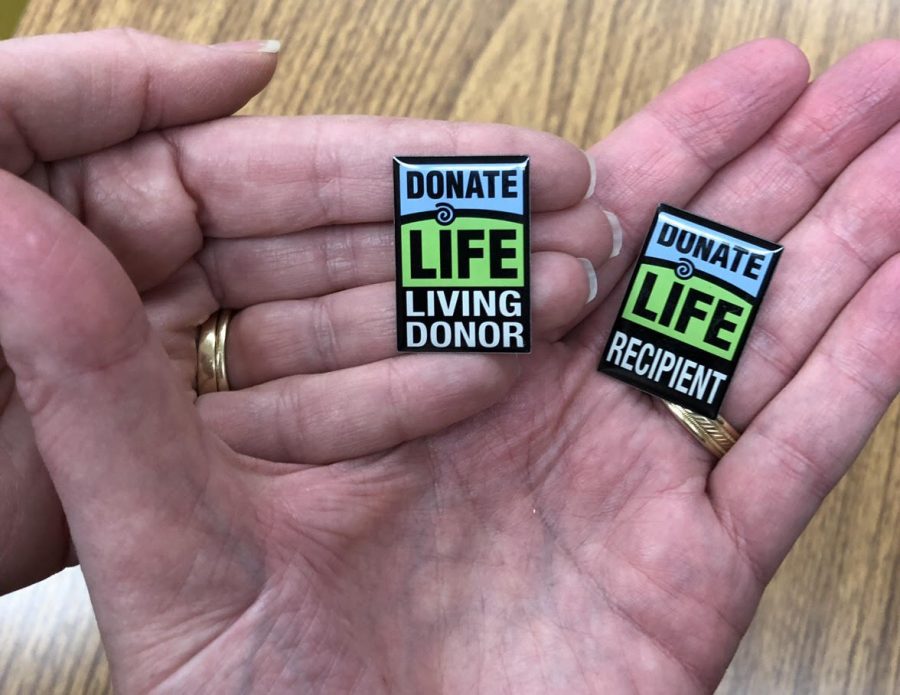 After many years of research and having a parent who got an organ transplant, speakers Shelly Spagnoli and Nancy Stiger came into Altoona High School on Wed. March 13 to talk about organ donation and to raise awareness.
The basics
CORE is a non-profit organization that links together donors and recipients. They help through the process of transplantation, and they help the family for months afterwards too. CORE stand for center for organ recovery and education. This means that not only does CORE perform transplants, but they also help the recipients recover and educate families and other citizens on what exactly organ donation is. Stiger and Shelley came to speak about how the process works and what it takes to become a donor.
"Our purpose is to save and enhance lives," Stiger said.
How CORE works
The organization is linked to 150 hospitals, six of which perform organ transplants. The first step to organ transplantation is waiting for a transplant. When someone's organ begins failing, they are placed on the national organ transplant waiting list. The list is incredibly long, and not everyone survives the wait. The second step is finding a match. Race, gender, celebrity and social status are never taken into consideration. Finally, the life is saved. All of this information was given in both Stiger's speech and in a CORE pamphlet.  
Busting myths
In her speech, Stiger said people take many myths into consideration when thinking about becoming an organ donor. One myth is that a doctor won't save someone's life if they are an organ donor. The truth of that matter is that no doctor would go through someone's pockets, wallet or purse to find their ID and see if they are a donor. Not only that, but doctors take an oath to save every life they can. Another myth is someone is too old or too sick to be a donor. As a matter of fact, age or past medical history does not affect the ability to be a donor.
"You can't be too old or too sick to be an organ donor, we just had an organ donor who was 90," Stiger said.
The need is great
More than 8,000 people in PA are awaiting transplants. 95% of people say they support donation, but 47% of people are donors. Someone in PA dies every 18 hours from waiting for an organ. It is simple to sign up to be a donor, and it can be done while someone is taking their driver's license picture at the DMV.
About the Writer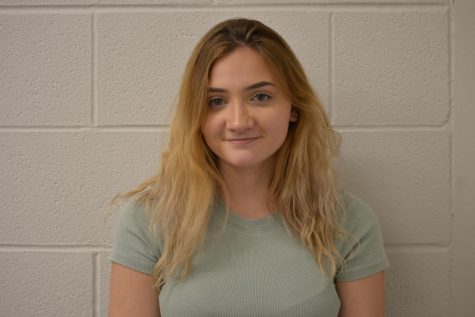 Jada Quinn, Reporter
Hiya, my name is Jada. I'm a junior writing for the Mountain Echo. In my free time, I sleep a lot. I love love love dogs and spend a lot of time with them....