Breakthrough story results in tears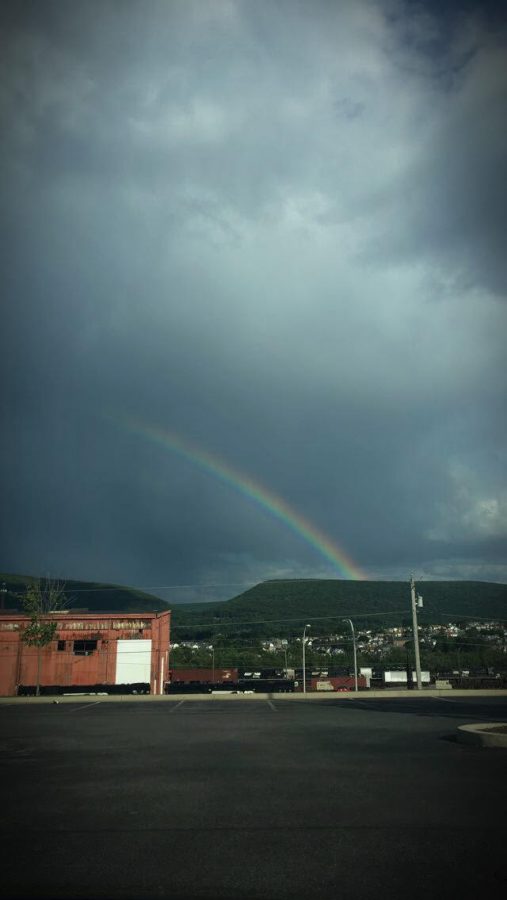 2019/05/Screenshot-2019-05-30-at-10.24.03-PM.png
a:5:{s:5:"width";i:406;s:6:"height";i:307;s:4:"file";s:48:"2019/05/Screenshot-2019-05-30-at-10.24.03-PM.png";s:5:"sizes";a:5:{s:9:"thumbnail";a:4:{s:4:"file";s:46:"Screenshot-2019-05-30-at-10.24.03-PM-70x70.png";s:5:"width";i:70;s:6:"height";i:70;s:9:"mime-type";s:9:"image/png";}s:13:"carouselthumb";a:4:{s:4:"file";s:47:"Screenshot-2019-05-30-at-10.24.03-PM-122x80.png";s:5:"width";i:122;s:6:"height";i:80;s:9:"mime-type";s:9:"image/png";}s:13:"tsmediumblock";a:4:{s:4:"file";s:48:"Screenshot-2019-05-30-at-10.24.03-PM-240x150.png";s:5:"width";i:240;s:6:"height";i:150;s:9:"mime-type";s:9:"image/png";}s:10:"tsbigblock";a:4:{s:4:"file";s:48:"Screenshot-2019-05-30-at-10.24.03-PM-406x300.png";s:5:"width";i:406;s:6:"height";i:300;s:9:"mime-type";s:9:"image/png";}s:5:"small";a:4:{s:4:"file";s:48:"Screenshot-2019-05-30-at-10.24.03-PM-300x227.png";s:5:"width";i:300;s:6:"height";i:227;s:9:"mime-type";s:9:"image/png";}}s:10:"image_meta";a:12:{s:8:"aperture";s:1:"0";s:6:"credit";s:0:"";s:6:"camera";s:0:"";s:7:"caption";s:0:"";s:17:"created_timestamp";s:1:"0";s:9:"copyright";s:0:"";s:12:"focal_length";s:1:"0";s:3:"iso";s:1:"0";s:13:"shutter_speed";s:1:"0";s:5:"title";s:0:"";s:11:"orientation";s:1:"0";s:8:"keywords";a:0:{}}}
Grant Nieporte's movie "Breakthrough" tells the poignant story of a young boy who is "reborn" through a traumatic event.
In the story, Alice Smith's adopted son, John, is struggling with accepting himself. John is growing older but finding it hard to understand where he is from and why he is adopted.
The movie continues with John and his understanding of his background with a school project on his family tree, and focusing on his birth parents and where he's from originally.
John then stays at his friend's house after a basketball game with another friend. The next day, the three boys go outside to hangout. The boys go to a frozen lake and run on the ice.
Suddenly, the ice breaks. The three boys fall through the icy abyss of Missouri lake. Two of the boys make it out, but John is lost in the water. The boys begin to panic and nearby neighbors call the police and fire department.
After John is admitted into the hospital, all hope seems to be lost within his friends and family. Throughout his process, his adoptive mother is the only person who keeps faith the entire time.
Her faith begins to inspire those around her to pray for John's recovery.
I went to see the movie with my grandma. I was a bit skeptical because although I'm a believer in god, and I follow the christian faith along with the rest of my family, I sometimes feel that religious movies can over do it. Although this is certainly not true for all movies, I was just worried the story line would get lost among the preaching of faith like some movies do.
This movie actually ended up making me cry, which does not happen often, and made me open my eyes to see how fast traumatic events, like accidents, really can happen. After watching this movie a few weeks ago with my grandma, it helped me see how different other families live, and how other families are formed, which got me thinking, and inspired me to write my most recent story, Two students share the importance of foster care.  This movie not only got me to cry, it inspired me to write a story. It also got me to suggest it to others, and I guess write a second second article, which is the piece you're reading now I guess.
Now, I'm not going to spoil the ending for you, obviously that's a major party foul, but what I will tell you is that this movie is so worth the watch.
About the Writer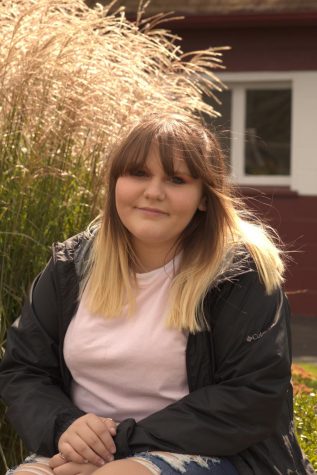 Jocelyn Fetter, Reporter
Hello friends! My name is Jocelyn, some people like to call me Jo or Joc, and I'm a senior this year. I have been a Newspaper Reporter / editor (off and...