2020 Horseshoe yearbook on sale for lowest price of year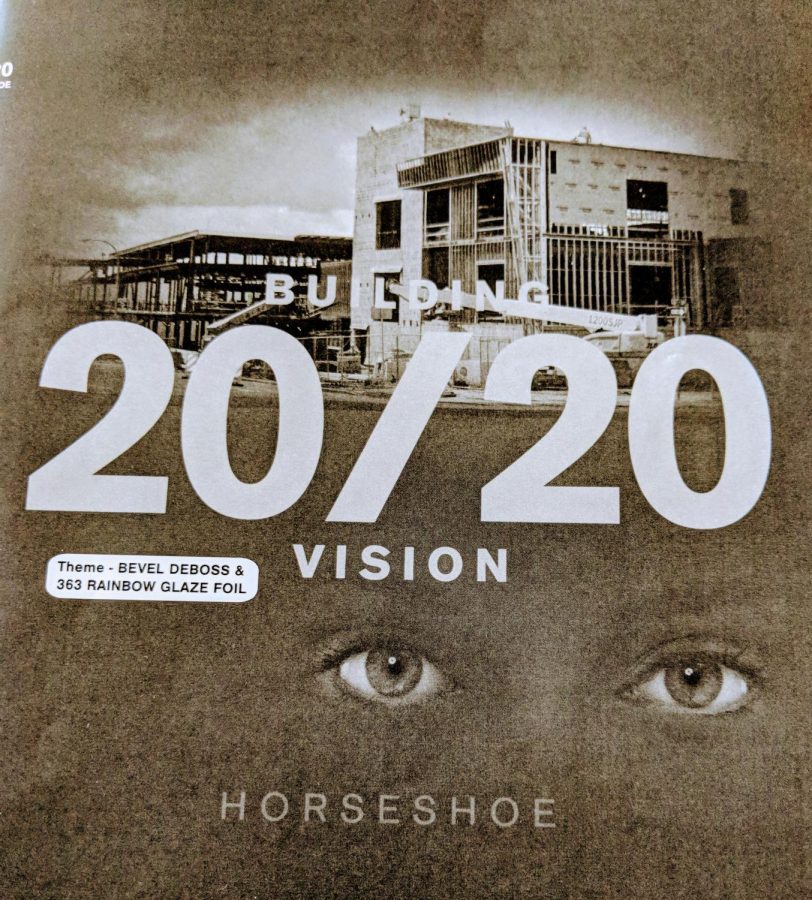 From now until Sept. 20, the yearbook class has started the year off with a $30 value deal.
For a limited time, students can get a yearbook for $70 and get icons and personalization to go with it. The back to school package inclusdes $10 off the book, three free icons which will value to $14, and free personalization which is a $6 value.
"I love being able to stretch my money. With this sale, I can now save $30 and spend it on something else," yearbook financial adviser Christopher King said.
To order a yearbook, go to the website, visit Wanda Vanish in room A317 from fourth period to seventh or visit King in room B300.
About the Writer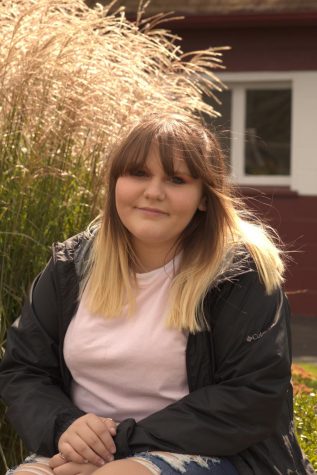 Jocelyn Fetter, Reporter
Hello friends! My name is Jocelyn, some people like to call me Jo or Joc, and I'm a senior this year. I have been a Newspaper Reporter / editor (off and...