2020 Horseshoe yearbook on sale for lowest price of year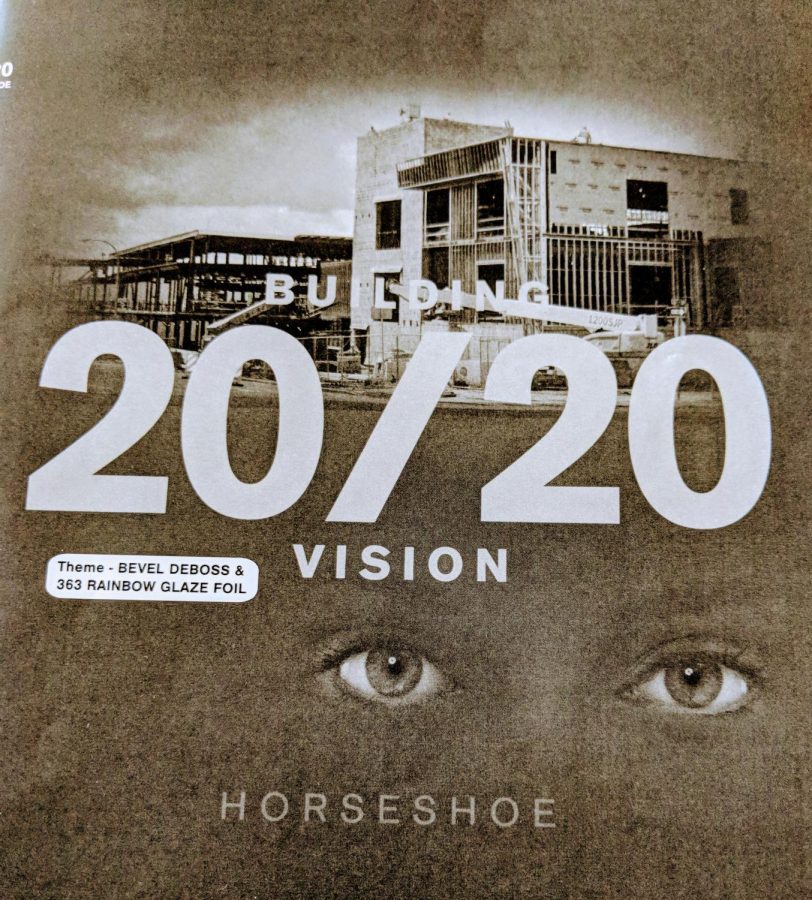 From now until Sept. 20, the yearbook class has started the year off with a $30 value deal.
For a limited time, students can get a yearbook for $70 and get icons and personalization to go with it. The back to school package inclusdes $10 off the book, three free icons which will value to $14, and free personalization which is a $6 value.
"I love being able to stretch my money. With this sale, I can now save $30 and spend it on something else," yearbook financial adviser Christopher King said.
To order a yearbook, go to the website, visit Wanda Vanish in room A317 from fourth period to seventh or visit King in room B300.
About the Writer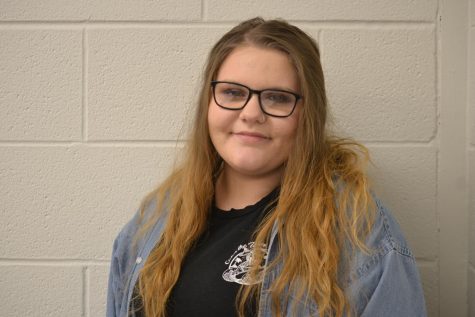 Jocelyn Fetter, Reporter
¡Hola! Me llamo Jocelyn! I have written for the newspaper for two years now. One year in Freshman year and now in Sophomore year. I like to be a creative...