Friends of Rachel group makes plans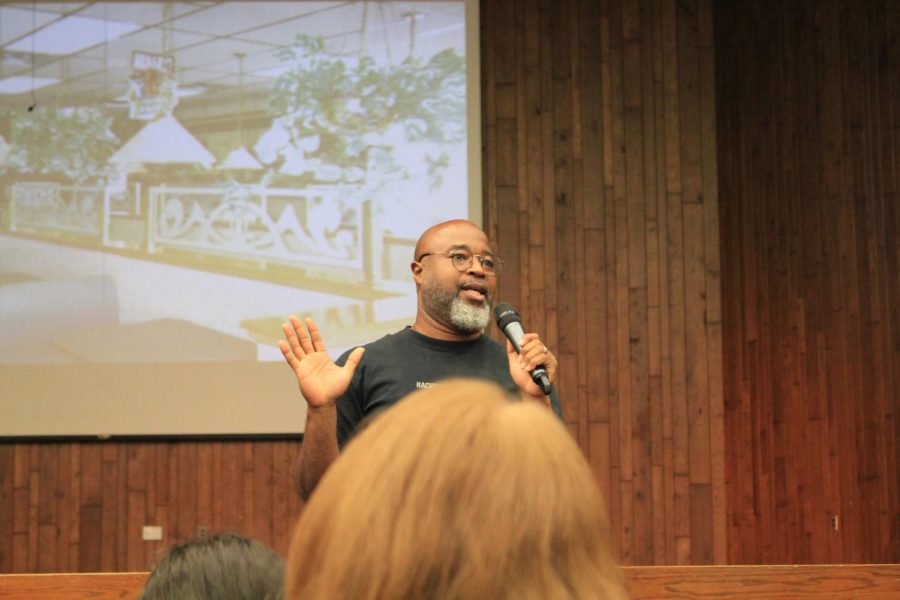 During the school year, a group called Friends of Rachel will work to make the school, and the entire community, a better place. 
Friends of Rachel is in dedication to a girl named Rachel Scott. Scott was the first to die in the Columbine shooting in 1999. She had a vision in which everyone was included and everyone was treated equally. Friends of Rachel works toward making that happen. 
"I have this theory that if one person can go out of their way to show compassion, then it will start a chain reaction of the same. People will never know how far a little kindness can go," Scott said. 
Friends of Rachel has a lot planned for this year, and they're currently working on when to schedule meetings. 
"We plan on meeting on professional development days," Yahner said. 
Many sophomores have been interested in Friends of Rachel this year, and the group has gotten a lot bigger. 
"My goal is just to keep things going," Yahner said. 
Many people have noticed that the high school has had much more of a positive environment since Rachel's Challenge made its way here. 
"Something I've noticed just walking through the halls, kids are being better behaved and more respectful," Yahner said. 
Students interested in joining Friends of Rachel can sign up on the sheet outside of the guidance office on the first floor of the B building. 
About the Writer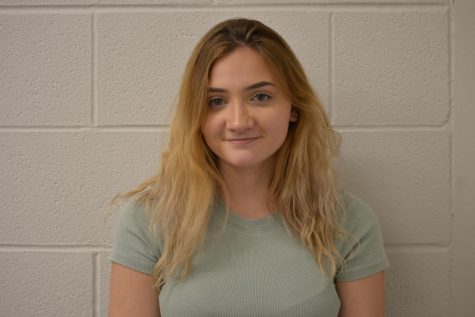 Jada Quinn, Reporter
Hiya, my name is Jada. I'm a junior writing for the Mountain Echo. In my free time, I sleep a lot. I love love love dogs and spend a lot of time with them....