Sophomores encouraged to join clubs
Throughout the next few weeks, clubs will be kicking off and recruiting new members. Clubs such as Drama Club, Astronomy Club, Friends of Rachel and so much more.
Staff and students are encouraging incoming sophomores to join clubs during their high school years. School principal Andrew Neely thinks that it will be beneficial for students if they are involved in an extracurricular activity.
"It's important to be in a club where you can make fast friends. You have a similar interest already because you're in the same club, so it gives you something to be interested in and just to be social because it's a big place," Neely said. 
Junior Alex Thaler is excited to again participate in multiple different clubs. 
"I made a lot more friends, especially with upperclassmen. I'm a lot more confident and a better public speaker," Thaler said. 
Junior Emilee Defrancesco has created a bond with other club members. 
Defrancesco says being involved in clubs not only gets you out of class time, but the clubs go on various trips as well. 
"Being in a club is like having a giant family that you cant and don't want to get rid of,"  Defrancesco said.
All staff believes that it is very necessary to participate in a club because it keeps them content, and it helps them communicate with others.  According to Neely, it is extremely important because Altoona is a large school, and it will become even larger next year.
"All of our clubs are positive. They are centered around an idea, theme or commonality," Neely said. 
About the Contributor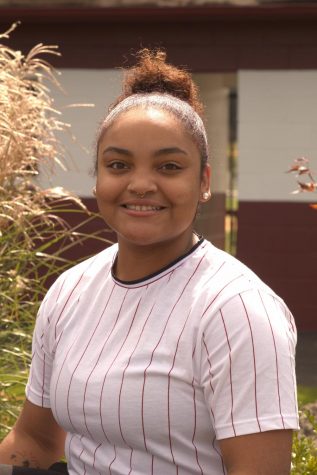 Kamika Helsel, Reporter
Hello, darlings! As you can see my name is Kamika, but I'd equally answer to Mika. I am a sophomore at the Altoona Area High School, and I write for the...