Parent-teacher conferences set for Oct. 17, 18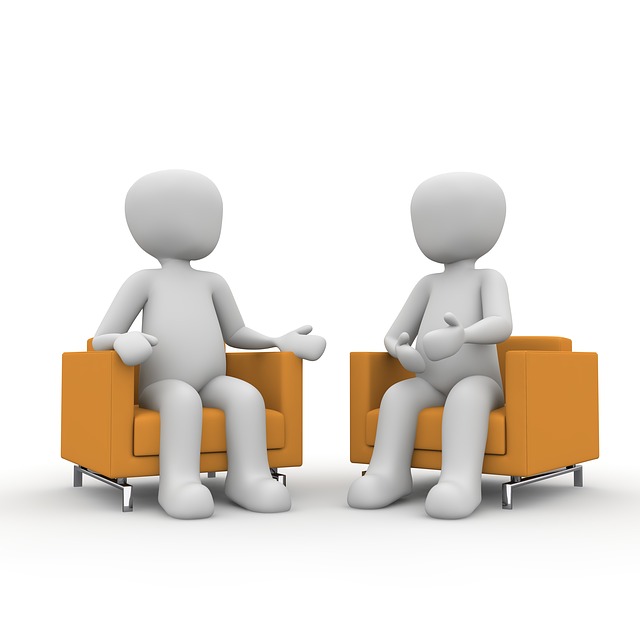 All teachers are preparing for parent-teacher Conferences. Parents will meet with teachers on Oct. 17 from 4:30 p.m. to 7:30 p.m. and on Oct. 18 from 8:30 a.m. to 11:30 a.m. at AAHS. 
"It is nice to have this time for teachers and parents so that we are all on the same page and to help students improve," Sarah Graham said.
Parent-Teacher Conferences take place twice each year.  Spring conferences are Thursday March 12 from 4:30 p.m. to 7:30 p.m.
About the Writer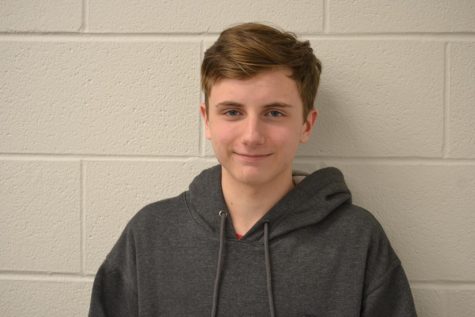 Connor George, Reporter
Hello, I am Connor, not the android sent by cyberlife, but the Mountain Echo reporter. I am the second base drummer in the AAHS drumline. I also enjoy...