World wide group makes impact on high school teens
"You were made for this," Young Life international said.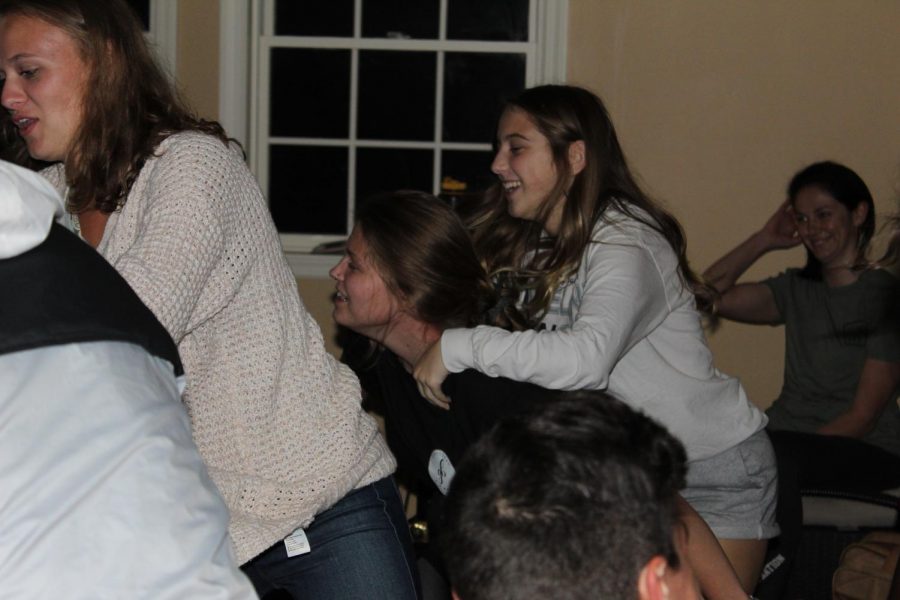 With school already heading into the second half of the first marking period, many clubs have already kicked off their 2019 year. Other out of school clubs are beginning too. One such organization is Young Life. Young Life has been involved in the Blair County area for over 45 years. The club is a part of communities all over the U.S. and has even expanded into other countries as well.
"Young Life is an international Christian organization in over 105 countries across the world and has been caring for teenagers for 78 years," Blair County Leader Tim O'Brien said. 
The organization is made up of past alumni, students and adults. 
 "My favorite part about being involved in Young Life is growing friendships with the girls and seeing them experience the love that Jesus has for them," 2018 alumni/leader Jen Worley said. 
Young Life holds weekly meetings held on Thursdays.
"Young Life meetings include music you'll know, intense and fun competitions and a chance to consider if God has a place in your life. No pressure – just honest, real and relevant discussions," O'Brien said. 
Although Young Life is a Christian organization, weekly clubs give students a chance to hang out with their friends.
"
We invite kids to follow Christ, care for them regardless of their response and change lives in the process"
— Young Life international
"My favorite part is meeting new people through it and how it's a fun thing to get out and do during the school week," junior Chris Perez said. 
The organization has made and is making lasting impacts on student's lives by exposing them to religion in a modern way.
"Watching students catch a glimpse of what life could really be about and chasing after true success and not the cheap imitations we see all around. That being said, I remember a student who became engaged in his faith in high school who then went out and impacted a country half-way around the world. His life impacted many people and he found a place where he could really make a difference. And all that started because of his time in Young Life here in Blair County. His friendship to this day is one that encourages me to reach the next group of students who in turn will impact the world," O'Brien said.
Blair County Young Life also takes students to a week-long resort trip in the summer.  
"Going to our summer resorts with busloads of students would also be one of my favorite parts of Young Life," O'Brien said. 
Young Life has 28 resorts worldwide. 
"My favorite memory from being a part of Young Life is definitely going to camp. Seeing that many kids have fun, and love each other for a week away from the rest of the world is amazing, there's probably nothing else like it," Perez said.
For further information or ways to get involved with Young Life contact Tim O'Brien at [email protected] or click here. Follow Central PA's Young Life on Instagram @altoonayl or their Twitter for more information on upcoming clubs or events.
Young Life
About the Contributor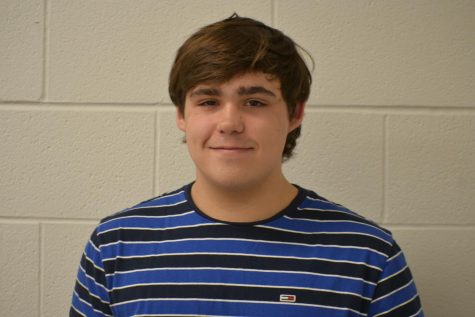 Ben Blackie, Editor In Chief
Ben Blackie's interests include listening to music, watching movies and shows and watching YouTube. Ben also enjoys being involved in school sports and...