Maniacs organize door contest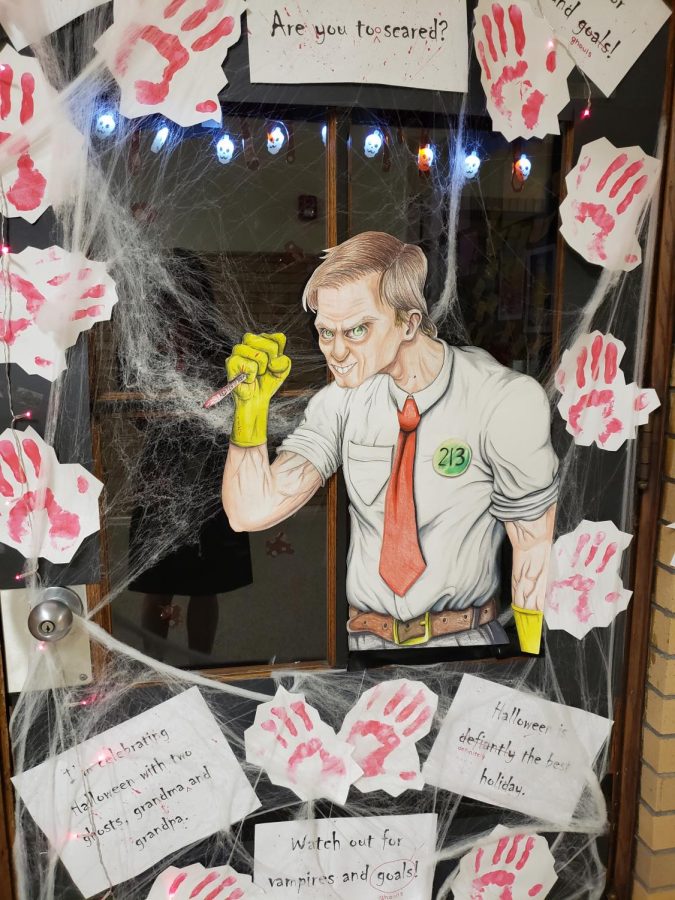 Zak Hicks, Reporter
October 3, 2019
For fall and Halloween, the Maniacs will be sponsoring a door decorating contest.  This can be done with a reporting room or another class.  
"I can't wait to see what you come up with. Last year went to Hoover, the previous year went to Mathias, so those are the ones to beat,"  Maniac's adviser Carolyn Kline said.
The Maniacs will vote based on creativity, effort, student-made vs. store-bought and overall design.  Doors are due Oct. 23. The winning room will win a breakfast or pizza party.