Miller retires after 40 years with football program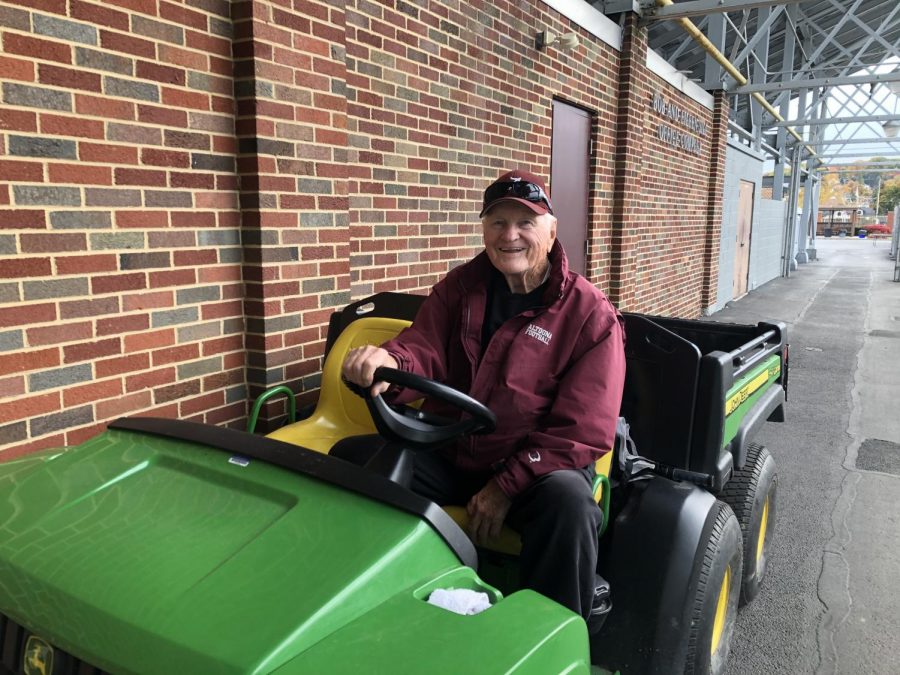 As the football season comes to an end, so do certain traditions. Sammy Miller has been a reliable source for the football team whether it came to setting up practices or cheering on the team during games. Miller graduated from AAHS in 1948 and has been involved with the program for the past 40 years.
Miller has made connections with both current and past players.
"I remember always seeing him with a smile and encouraging the team," 2016 alumni Ethan Blackie said.
"He's a staple in our program because he makes lasting relationships with our players. Every day they look forward to seeing him and having conversations with him," head coach Vince Nedimyer said.
Throughout the week, Miller sets up the practices and helps make sure that the coaches stay on schedule.
"He's definitely been someone that we can count on to be here every day and to always have a smile on his face and somebody who really affects this program in a positive way," Nedimyer said. 
Every year Miller considers retiring but always comes back.
"If I were to describe Sammy in one word it would be 'Hero' because he does things behind the scenes that no one sees, and he wants no recognition. He just wants to be a part of it.  Every single day he asks the same questions. He just truly enjoys being around the kids and seeing them grow. He has also seen this program in its ups and downs and has stayed every year," Nedimyer said. 
Miller enjoys working and seeing the kids
"Getting to know and creating friendships with the coaches and players is my favorite part," Miller said.
Miller is always someone that the players can talk to during the practices.
"I always enjoy being able to talk to Sammy before the practices because he always has interesting stories to tell," junior Aidan Palila said.
About the Contributor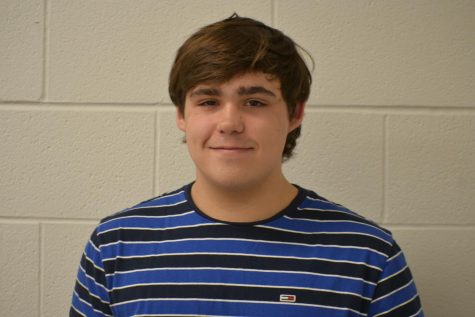 Ben Blackie, Editor In Chief
Ben Blackie's interests include listening to music, watching movies and shows and watching YouTube. Ben also enjoys being involved in school sports and...