Cranberries: the Super Berry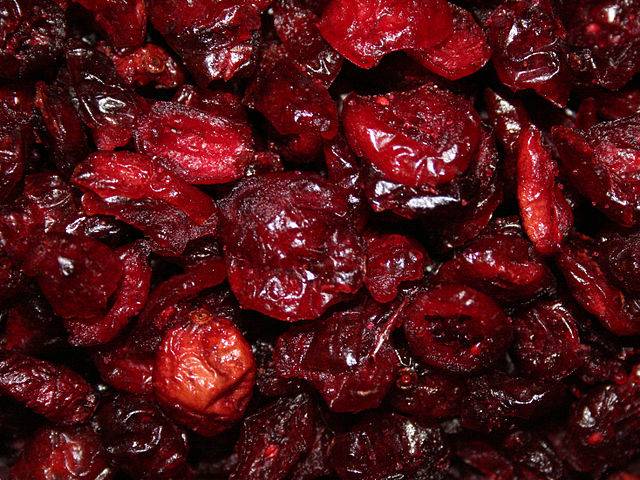 Of the many berries in the world, none compare to the wonderful taste and benefits of cranberries. With Thanksgiving just around the corner, everyone is going after them
Cranberries are extremely beneficial to one's health. They are considered a "superfood" just like avocados, except they taste at least 20 times better. They are loaded with vitamin C and fiber, and each cup only contains 45 calories. 
Also, cranberries contain proanthocyanidins which are antioxidants that fight diseases. They have about 9,000 antioxidants, outranking almost every fruit and vegetable including strawberries, spinach, broccoli, grapes, apples, raspberries and cherries. These antioxidants help lower the risks of urinary tract infections and high blood pressure. They are also known to improve the immune system and prevent certain types of cancer.
In addition, there are a variety of ways one can have cranberries in his or her everyday diet. They could be eaten unchanged, without worrying about the loss of nutritional value. They can be cooked with food or put in a salad. They could be drunk as a cranberry cocktail or cranberry juice. They could even be dried which lasts from 6 to 12 months!
There is no reason not to eat cranberries–they are one of the best things you can eat, without sacrificing taste for health. In fact, why not pick up a pack of dried cranberries during lunch? The possibilities for cranberries are endless.
About the Contributor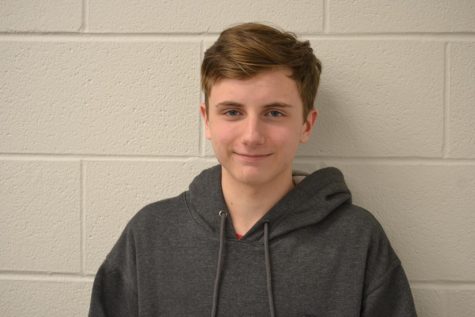 Connor George, Reporter
Hello, I am Connor, not the android sent by cyberlife, but the Mountain Echo reporter. I am the second base drummer in the AAHS drumline. I also enjoy...