Anthropology students survive for 48 hours without phones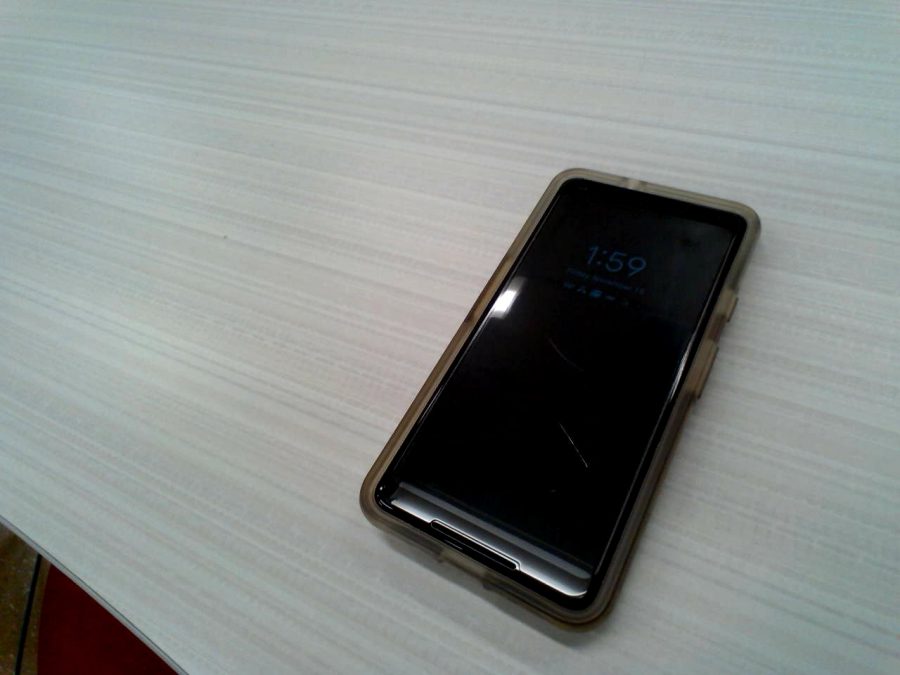 History teacher Thomas Fox decided to challenge his anthropology students to a social experiment by taking their phones, with their permission, for 48 hours.
"My hope was for the students to experience and deal with life without their phones and all its apps," Fox said.
Only six students participated in the experiment. Seniors Breionna Mesmer and Adrianna Huss were participants. 
"I thought giving my phone up for two days would be an interesting experience. I wanted to see if I could make it through the days without relying on technology. I was not very surprised that only a few people actually participated. For some reason, giving up your phone for a certain period of time seems like such a crazy idea," Huss said.
Mesmer expected to have a clear mindset and better mental health coming out of it.
"I do think it gave me a new perspective on life. I haven't been on my phone as much as I usually am. I also realized that I can get through my life without it," Mesmer said.
The students had different reactions to not having their phones.
"The majority struggled and actually still would reach for their phone forgetting they had turned it in. One student said she could have gone another few days," Fox said.
Although Mesmer had good things come out of it, she also had difficulties.
"My difficulties were not having an alarm clock in the morning, not texting my friends and being bored at work," Mesmer said.
Many students, like Huss and Mesmer, rely on their phones for many things.
"I expected to see things in a different way, and to receive sort of a reality check. Prior to giving up my phone, I had been using it on an average of five to six hours per day. It has definitely become something that I relied on for almost every task," Huss said. 
The experiment showed the students how much they actually use their phones.
"It definitely made me realize how many tasks I use my phone for, and how much of my time is consumed by my use of technology," Huss said.
According to WVEA.org, teens spend an average of six to nine hours on their phones each day. 
"I think not having their phones opened their eyes to how addicting our technology is," Fox said.
About the Contributor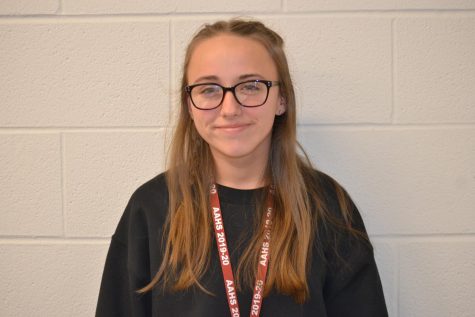 Destiny Montgomery, Reporter
Hello, I'm Destiny and I'm a sophomore at AAHS. This is my first year writing for Mountain Echo. I wrote for the AAJHS Livewire during my freshman year....