Athletes sign with colleges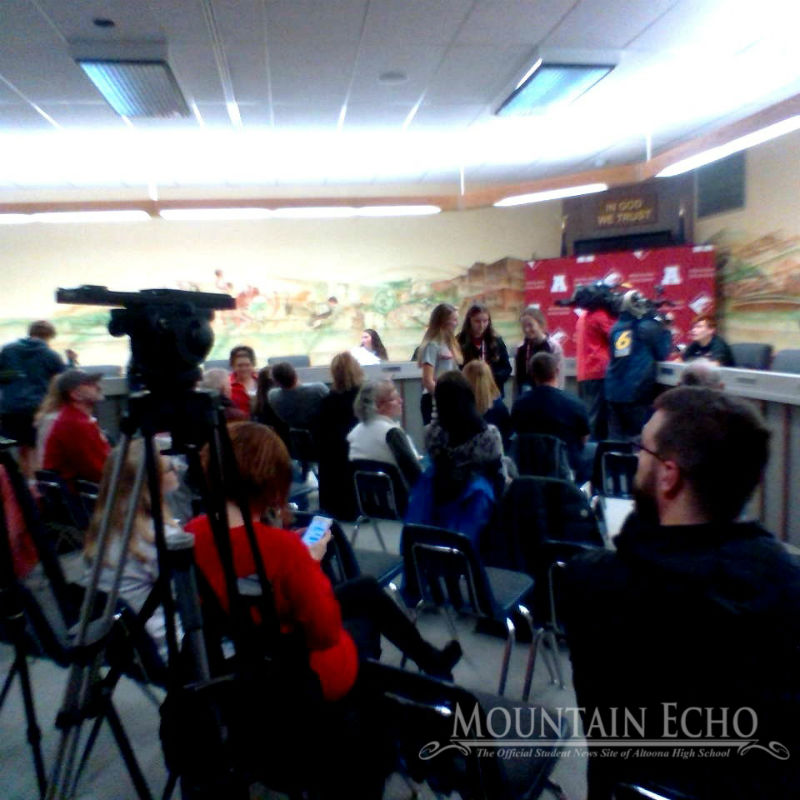 On Monday, Nov. 18, athletes Caranda Perea, Riley Boutiller, Brendan Kuhns, Margaret Fox and Brayden Henninger sign up with colleges.
"They have committed to playing their sport in college," guidance counselor Julie Fleck said.
Perea signed with George Washington University, Boutiller signed with California University, Fox signed with Saint Francis, Henninger signed with Seton Hill and Kuhns signed with Mansfield.
About the Writer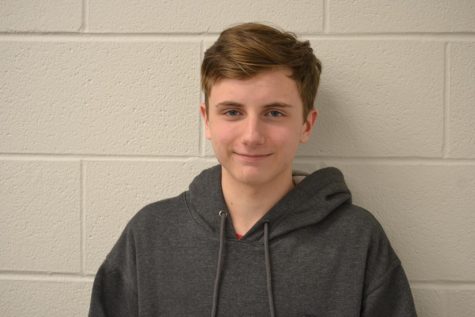 Connor George, Reporter
Hello, I am Connor, not the android sent by cyberlife, but the Mountain Echo reporter. I am the second base drummer in the AAHS drumline. I also enjoy...