Friends help make musical dream come true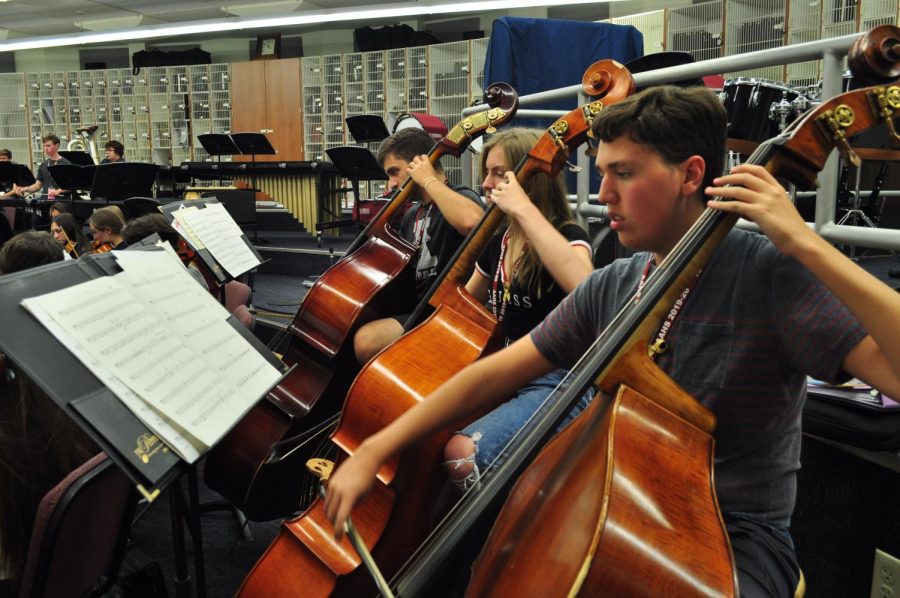 On Dec. 8 at 3 p.m., there will be a memorial concert honoring the life and dreams of Kiera Chirdon, an orchestra student who passed away due to cancer. The concert will be held at the Mishler Theater.
Kelly Detwiler taught Chirdon through her years of orchestra.
"Kiera was a student here at Altoona. She went through elementary school and all of our programs. She loved playing in orchestra and loved playing the violin," Detwiler said.
Chirdon discovered she had cancer at a young age, and during her junior year, it took her life.
Junior Rebecca Dieter and senior Sarah Stanley were part of orchestra with Chirdon.
"I knew Kiera from when we would help out with the all-city elementary orchestra. She was so sweet and friendly to me even though she didn't really know me," Dieter said.
According to Dieter and Stanley, Chirdon was a very nice person.
"Kiera was always friendly and would never judge someone on their abilities," Stanely said.
Many students are also glad they had met Chirdon.
"Kiera was always so caring and would help with anything, even something as simple as tuning an instrument. I'm so glad to have the chance to meet her," Dieter said.
Chirdon had a dream to celebrate life.
"Her dream was always to bring joy through music and to have a concert where everyone just celebrated life and enjoyed music with all of her friends gathered together," Detwiler said. 
To make her dream come alive, Chirdon's mom is pairing up with the Brian Morden Foundation to make this concert a reality.
"Her mom, in conjunction with the Brian Morden Foundation, created this concert that is going to raise money for the Brian Morden Foundation and childhood cancer," Detwiler said.
"I think the purpose of the concert is raising awareness, making connections with the community and shedding some light on childhood cancer," Stanley said.
Dieter hopes to bring the community together.
"I hope to bring more awareness to childhood cancer and to bring us all together as a community to show how strong we are together," Dieter said.
Different orchestra groups will be performing to honor Chirdon, including some of her friends who have graduated.
Detwiler is ready to celebrate a joy-filled event.
"Together their parents are coming together to create this wonderful event just to share love and joy and maybe raise some money for the fight against childhood cancer," Detwiler said.
About the Contributors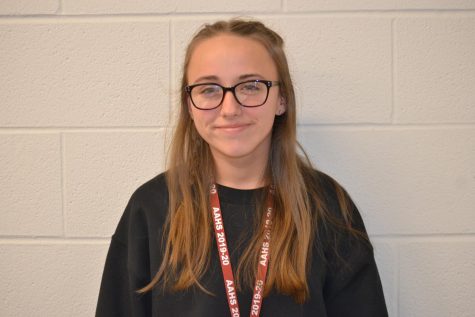 Destiny Montgomery, Reporter
Hello, I'm Destiny and I'm a sophomore at AAHS. This is my first year writing for Mountain Echo. I wrote for the AAJHS Livewire during my freshman year....