We Were Liars proves lying beneficial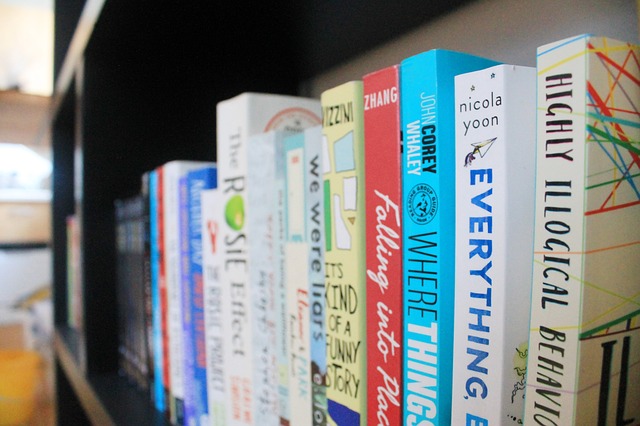 The real question is if lying can be beneficial. In many cases, it isn't.
"We Were Liars" by E. Lockhart is a realistic fiction, young adult novel about four teenagers who spend their summer on a family-owned island off the coast of Massachusetts. Of all of the Sinclair family members, "No one is a criminal. No one is an addict. No one is a failure." The first of many lies from the liars.
The narrator is Cadence Sinclair who is one of the four liars on the island. Johnny and Mirren are her cousins, and Gat is the lucky guy who she loved so much. The Sinclair mothers spent most of their days bickering and drinking while the liars spent time gossiping and enjoying each other's time.
Cadence felt something between her and Gat which made them inseparable. He doesn't really know what he wants, but they were always together holding hands or talking.
As the years pass, things were going great until the "summer of '15" when Cadence suffers a mysterious accident leaving her with migraines and amnesia. She spent two years at home battling school and her sickness until she finally got to return to the island to figure out what actually happened.
Cadence fought many battles through the years with school, her parents, her liars and her own self.
Throughout the few weeks she is back, she begins piecing all of the pieces back together from that horrific night. She keeps sticky notes and pieces of paper on a board behind her bed just in case she forgot them again. When the truth finally comes out, it is not something that will be easy to recover from.
This is my favorite book. It was the first book I read this year, and I flew through it. I enjoyed all of the twists and turns, and it for sure kept me at the edge of my seat. There are a lot of fun characters. Lockhard includes a family tree and a map of the island so readers can really understand the story. 
WH Smith on Youtube
About the Writer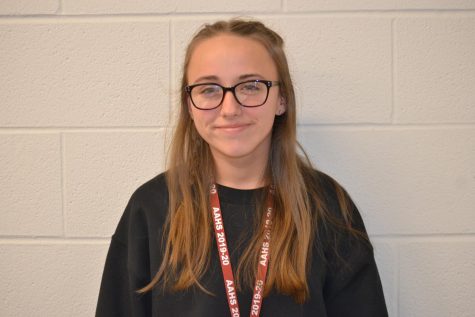 Destiny Montgomery, Reporter
Hello, I'm Destiny and I'm a sophomore at AAHS. This is my first year writing for Mountain Echo. I wrote for the AAJHS Livewire during my freshman year....