Athletes balance academics, sports, jobs
Piper Vallei participates in four sports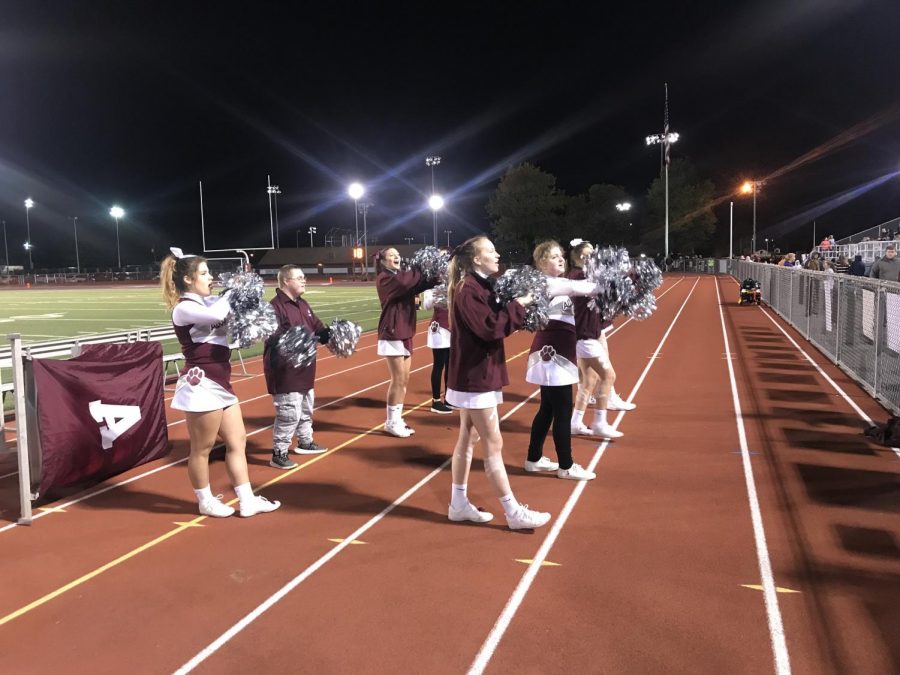 "
Although I feel like people may not have faith in me, i have faith in myself. "
— Piper Vallei
Junior Piper Vallei is a student-athlete here at Altoona. While participating in her four sports, Vallei also juggles going to school, getting good grades and her job at Sheetz. 
Vallei began her involvement with sports with gymnastics when she was only five. 
"My mom put me in gymnastics when I was little," Vallei said. 
The next sport she joined was cheer, on her third-grade cheer squad at the age of eight. 
"I signed up for cheer in elementary school and have just loved it ever since," Vallei said. 
Then came skiing at 11 and track at 12. Vallei joined ski because her mother encouraged her to do it, and she loved skiing herself as a teenager. 
Vallei keeps herself on track by keeping herself calm. 
"I tell myself not to stress because stressing makes it overwhelming. I take care of things as they come along," Vallei said. 
She doesn't quit anything she starts which is the reason she stays so motivated. 
"There's no point in quitting something that you love," Vallei said. 
Vallei did once consider quitting gymnastics because of the expense of it and how much time it took away from her mother. Vallei's twin sister, Paige, was also in gymnastics, which meant their mother was paying double. Vallei also considered quitting track because she almost lost faith in herself. 
Of all the sports that Vallei participates in, track is her favorite one. She likes to watch herself progress and get better at her events which are pole vault and the 100. 
Vallei is constantly doing her best in school to keep her grades up because she wants to be able to take her athletic ability farther in life than just high school sports. 
"If my grades aren't good, I won't be able to go into sports in college, but I really want to," said Vallei. 
Using only her head to keep herself organized, Vallei admits that may be the reason things get messy for her sometimes. 
Vallei wants all student-athletes to know not to stress. 
"If there's anything you don't have time for, consider taking a break from it, and maybe start it back up again," Vallei said. 
She feels strongly that sports are a big part of what makes her who she is. 
"I don't feel like I would be me without my sports," Vallei said. 
About the Writer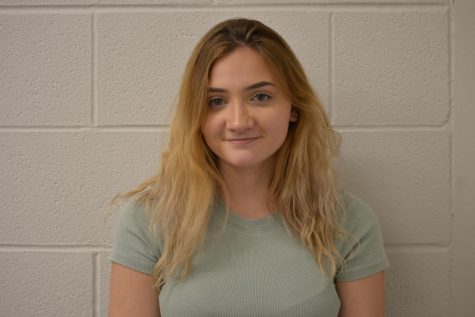 Jada Quinn, Reporter
Hiya, my name is Jada. I'm a junior writing for the Mountain Echo. In my free time, I sleep a lot. I love love love dogs and spend a lot of time with them....