Girls' League spreads love
Girls League will be selling flower grams for Valentine's Day. Each flower symbolizes something different. The red flower symbolizes love, the pink flower symbolizes a crush and the white flower symbolizes friendship. It is only $2 to purchase a flower. The flowers will be sold on the bridge during reporting room Feb. 6, 7 and 10.
"Please purchase a flower gram to send to a friend or someone special and help out our local teen center," English teacher Megan Bobby said.
Students who receive a flower gram will be notified in reporting room Wednesday, Feb. 12.  All flowers should be picked up on the bridge the same day during lunch. All proceeds will be donated to the teen center.
About the Contributor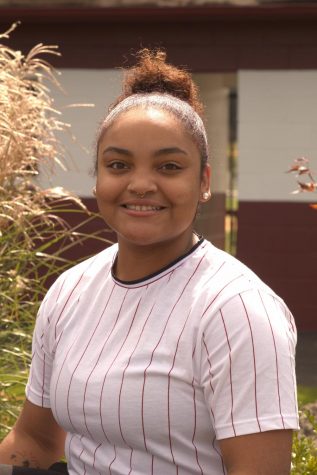 Kamika Helsel, Reporter
Hello, darlings! As you can see my name is Kamika, but I'd equally answer to Mika. I am a sophomore at the Altoona Area High School, and I write for the...