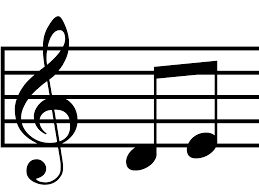 On Feb. 26-28, Choral Director Kelly Sipes will be taking a select group of chorus students to Regional Chorus.
"These students were chosen from District Chorus. There, they chose the top twelve singers from each group (sopranos, altos, tenors, and basses)," Sipes said.
They also do select pieces at nursing homes and other places.