Perry places second in SkillsUSA competition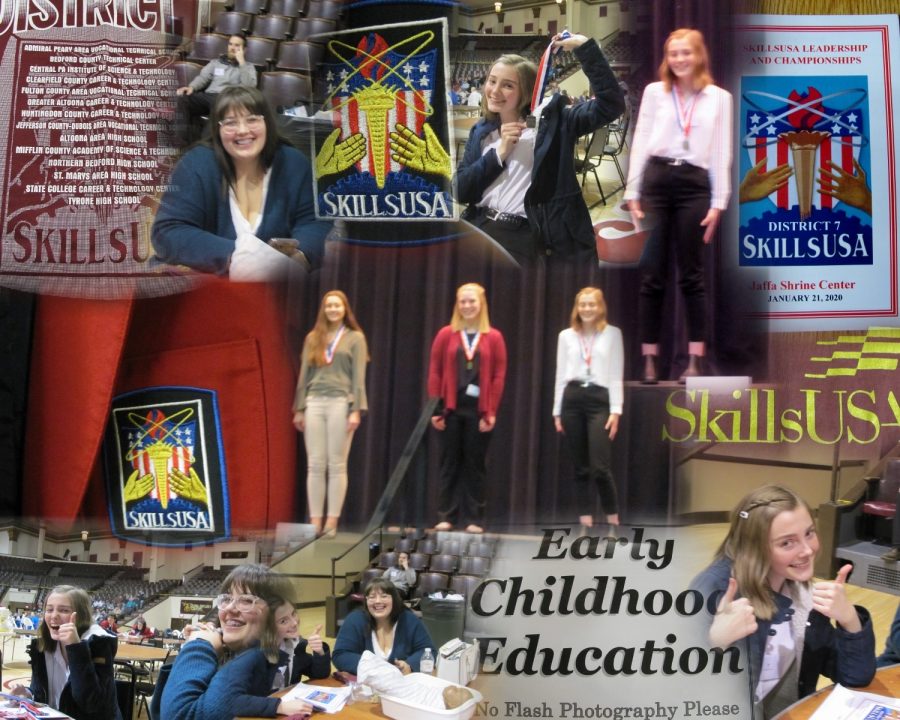 On Jan. 21, senior Emily Perry placed second in SkillsUSA competition for Child Care. She and some of her classmates competed in District 7, along with 16 other schools.

There are nine districts in Pennsylvania SkillsUSA yet only one group that competes from AAHS–young child care. Students that are in the GACTC can also compete. 
SkillsUSA is about displaying skills relevant to a person's future career choice. 
"I chose this program because I want to become an elementary school teacher," Perry said.
States this year is at Hershey in April, and it's a 3-day competition. The schools can only send one person from the district or one team. Each team or individual does a community service project and presents it. 
In child care, Perry got second after four tiebreakers.
"I really wasn't upset by the outcome because of how close I had gotten, and I'm still very well prepared," said Perry
Another contestant was Destiny Boone. She did a five to eight-minute demonstration on a skill that would be a part of her career choice: how to get a baby to sleep.
Many skills are presented, they have to demonstrate something through it. They are judged on how they communicate. 
"All you can do is be prepared," adviser Kitty Resko said.
About the Writer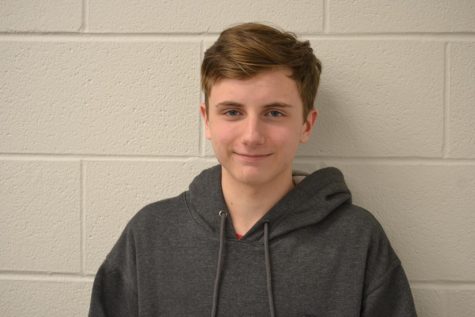 Connor George, Reporter
Hello, I am Connor, not the android sent by cyberlife, but the Mountain Echo reporter. I am the second base drummer in the AAHS drumline. I also enjoy...