Clubs assist in Altoona cleanup

On Sept. 27, the Student Council will assist Earthkeepers Club with Altoona Cleanup. The cleanup will be taking place after school on the 26.
"We will be on 18th Street, which is route 36 coming into Altoona," Student Council Adviser David Aboud said.
Students in both clubs will help sweeping the ground and weeding the sidewalks and grass.
This cleanup will benefit the community around the area, and it could affect some others in a positive way.
If students not in either club would like to help in cleaning the community see Aboud in the school store and pick up a permission form and medical form.
About the Photographer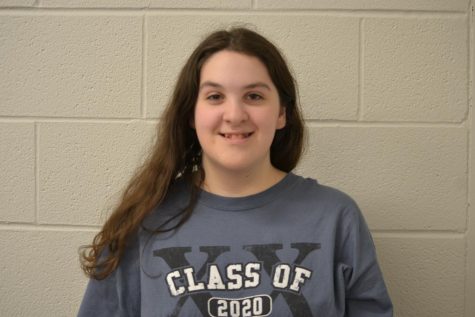 McKenzie Quirin, Reporter
I am a twelfth-grade student at Altoona Area High School. I enjoy hanging out with my friends, babysitting my cousins and watching movies. I am a part...