The Sky is Everywhere touches hearts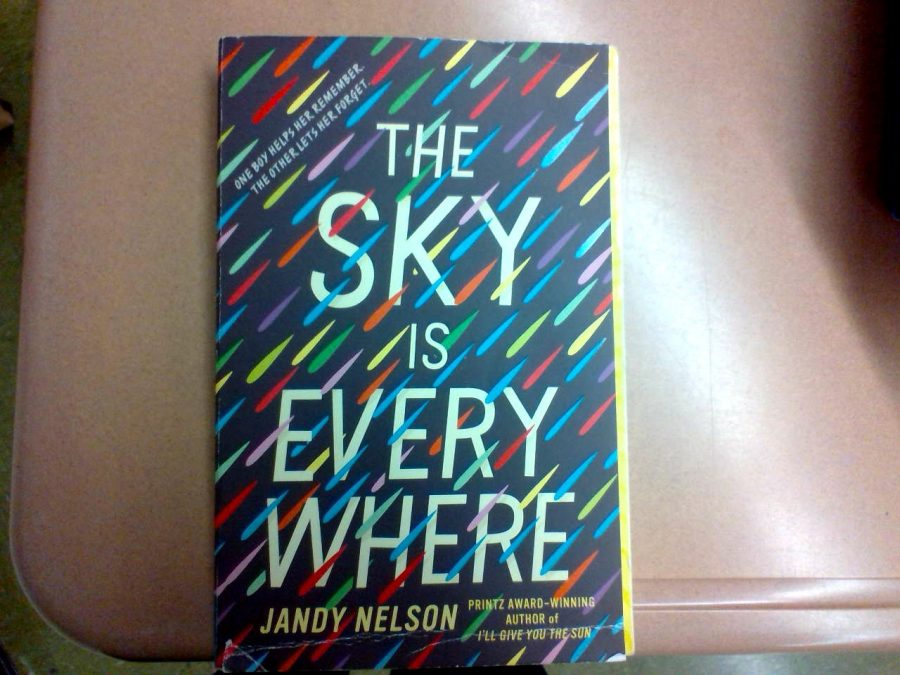 Losing a family member can be incredibly hard, and for Lennie, it causes her to think and act in crazy ways.
"The Sky is Everywhere" by Jandy Nelson is a book about a teenager named Lennie who lives with her Gram and Uncle Big, and ever since her older sister, Bailey, died a month ago, the house has been miserable. She refuses to pack any of her sister's stuff up, which adds to her depression. 
Lennie gets attracted to any guys she sees, but it seems like only two guys are attracted to her. Joe, the new guy in the band, who is an excellent trumpet player and plays many more instruments. He wants to duet with her because she plays the clarinet, but for some reason, she gave up the opportunity of getting first chair. Bailey's fiance, Toby, on the other hand, kisses Lennie while they are talking about Bailey, and Lennie not knowing what she is doing, kisses him back.
While Lennie is dealing with the guilt of kissing Toby, summer hits and Joe starts coming over every morning and brightens up the house. Joe ends up telling her that he likes her, they start dating and they start playing music together.
Lennie finds her statue of St. Anthony, the patron saint of lost things, on Bailey's desk and later learns that Bailey has been searching for their mom since before she died. While Lennie is trying to avoid Toby, she is desperate to ask him why she was searching. He tells her that Bailey was pregnant and that turns into a grief kissing session. Joe shows up at the exact moment and runs off.
With Lennie deep in her thoughts, she finds a box of letters about her mom and finds out things she hasn't known before. This forces a deep conversation between her and Gram which makes her realize that Gram has been her true mom this whole time.
Throughout the book, she writes several poems showing her feelings are scattered all over the place. She ends up doing something that will change her relationships. She takes a trip and finds something that makes her realize that her grief will never go away.
About the Contributor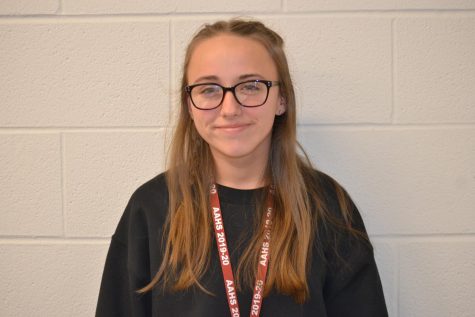 Destiny Montgomery, Reporter
Hello, I'm Destiny and I'm a sophomore at AAHS. This is my first year writing for Mountain Echo. I wrote for the AAJHS Livewire during my freshman year....