Varsity football team loses to Hollidaysburg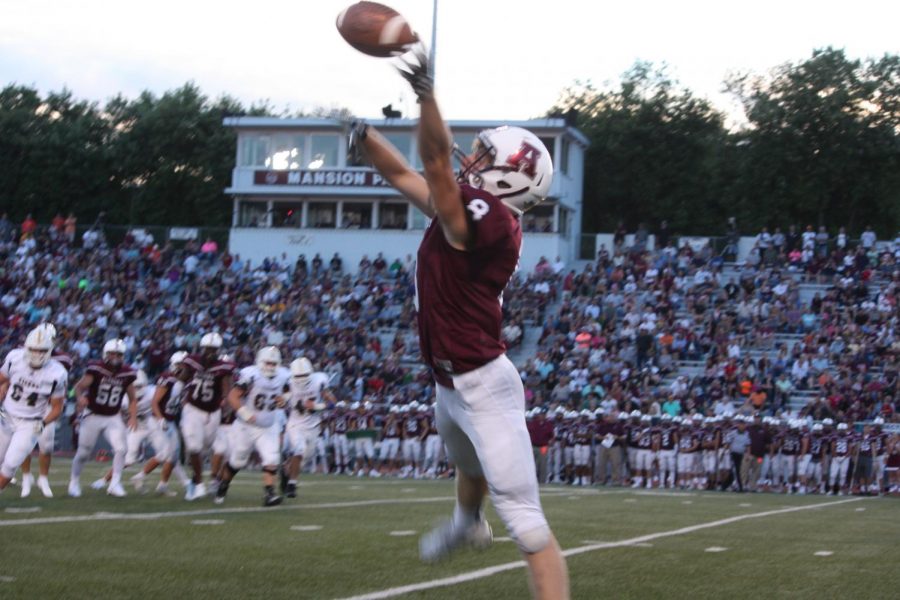 Rob Ferrell, Reporter
September 20, 2018|67 Views
The Mountain Lion football team spent all summer preparing for their rivalry game against Hollidaysburg.
The Lions hadn't played Hollidaysburg in seven years with the last meeting resulting in an Altoona win 55-13.
Most of the players haven't played Hollidaysburg since they played at the junior high level, and that's where the rivalry started for most of them.
"My cousin goes there, and we always argue about which team is better," said junior Brenden Shaffer.
Shaffer said his motivation to win is being able to brag to his cousin and carry the cities pride.
After being defeated by the rival team, the Lions considered areas of improvement.
"We could get better defensively, our tackling can be better and we have to make sure we have the right guys on the field to do the job," Shaffer said.
The Lions dropped back down to the Mid-Penn conference and are looking to improve from their 2-8 record from last season.