Lady Spikers face rival Hollidaysburg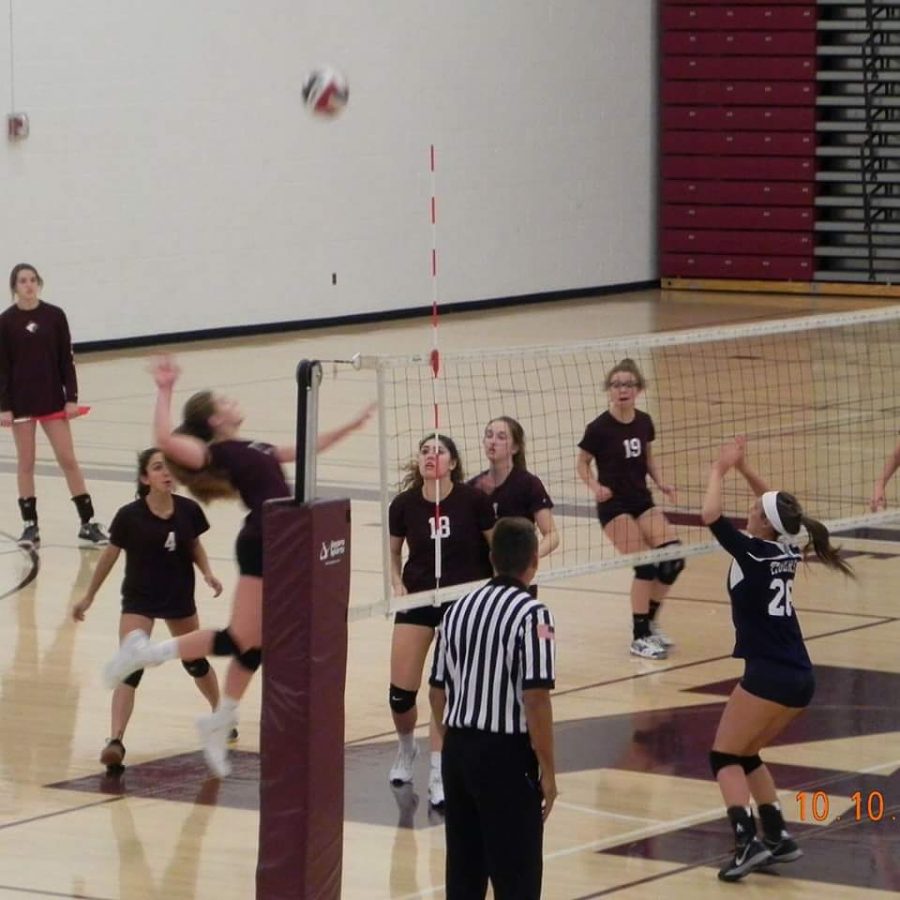 The Altoona Lady Spikers have started their season off with a 2-1 record. Like most other Altoona teams, The Spikers rival team is Hollidaysburg.
Their rival game against them was Sept. 20 in the high school gymnasium.          
Sophomore Kassie Clawson,  a outside hitter on the team gave the inside scoop on the rivalry.
"I grew up with volleyball. I've been playing with a volleyball since I was 4 years old. My older brother and both older sisters also played, so I grew up playing and watching them. As long as I can remember, Hollidaysburg was our rival," Clawson said.
"The rivalry is kind of like one an unspoken stories that no one really talks about anymore, but everyone knows kind of knows or figures out that they're our rival. I personally think that we're rivals because we're like the biggest schools around, and we're just so close to each other location wise," Clawson said.
"The last time we played them we won, so my biggest motivation for the season is to add another win onto our record, especially against them," Clawson said.
Karen Price has been coaching the Lady Spikers for 38 years now.
"The teams definite strengths are tough serving and scrappy defense this season," Coach Price said.
"We need to work on improving our serve, receive passing, and minimize our unforced errors when hitting" Price said.  
"Overall I think we're going to have a good season because we work really well as a team," Clawson said.
About the Writer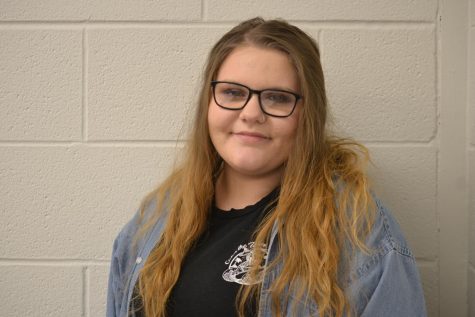 Jocelyn Fetter, Reporter
¡Hola! Me llamo Jocelyn! I have written for the newspaper for two years now. One year in Freshman year and now in Sophomore year. I like to be a creative...