Cyberschool student offers advice as all students transition to online schooling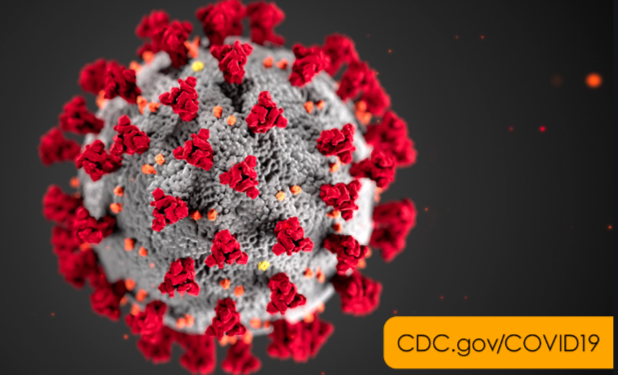 Procrastination can be an all too familiar problem to students.  As students move to online learning, two students who have experience with online learning offer advice.
 Former cyber school student- Grace Larson and Lilly Noffsker
What is, if any, the difference between online school during quarantine and actual cyber school?
The teachers seem less prepared during the pandemic, and in cyber school, there was a lot more structure to the lessons.
Quarantine is not very much different, although one difference I have noticed is that there is more of a time limitation in quarantine. You will have work due that day that you just received that day.
Do you prefer one over the other?
Cyber school. I don't like how online pandemic school is so chaotic and all the teachers are doing different things at once
I prefer online pandemic school only because I don't feel alone while I email a teacher. I know that it is also my whole class asking questions or seeking guidance.
What are some of the positive things about the switch to online school?
Teachers are able to assign work and communicate with their students easily, and students still have an opportunity to learn.
What about positive aspects about cyber?
With cyber school, you have many opportunities to really communicate with your teachers. They also really get to know you and know how you learn based on questions you ask and how you answer certain things, so it is a little more one on one.
How do you make the most during online school?
Communicating with your teachers, writing notes, taking 15 minute breaks every so often and not rushing work are good ways.
I just try to go back and think upon everything I do and remember what I did last in school and try my best to do my best. I also communicate with other classmates and with my teachers.
Any tips to help others struggling with online classes?
Read all instructions that teachers give you, and always ask if you have questions. Teachers are here to help, and if you have any problems they will make sure to clear them up for you.
Just try your best, as long as you give, you will receive. I also really recommend communicating. Your teachers won't know if you're struggling unless you tell them so.
About the Writer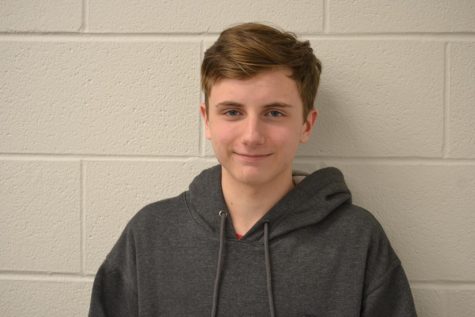 Connor George, Reporter
Hello, I am Connor, not the android sent by cyberlife, but the Mountain Echo reporter. I am the second base drummer in the AAHS drumline. I also enjoy...