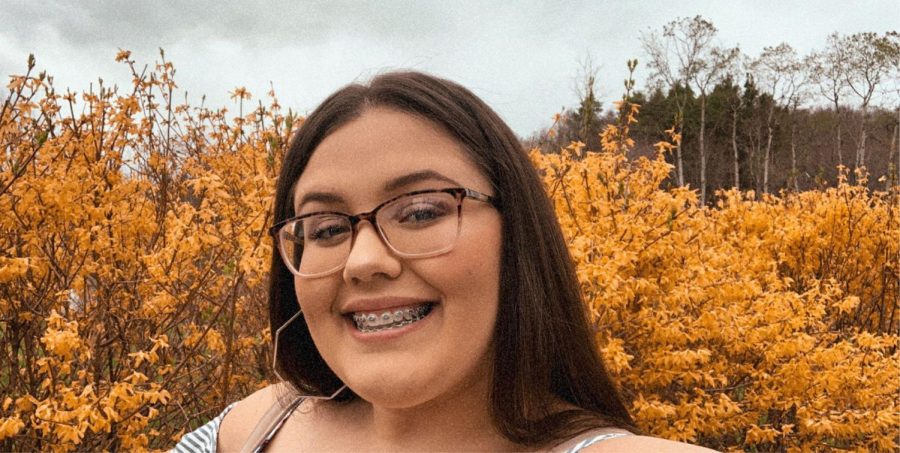 Destiny Boone
Thursday's featured senior student is Destiny Boone. Find out more about Boone in the Q&A below.
Q: What college are you going to?
A: Penn State Altoona
Q: Why did you choose to go to Penn State Altoona?
A: They have a good childcare program.
Q: What are you majoring in or planning on studying at Penn State Altoona?
A: Early childhood education. 
Q: What are you most excited for?
A: Hopefully to one day be the director of my own daycare one day.
Q: What other colleges were you looking at as other options?
A: Mansfield University and Indiana University of Pennsylvania.
Q: In your opinion, how will the transition go from high school to college for you?
A: I think it will be pretty smooth. I just think that I will miss home a little bit well I wouldn't say home, I would say I would miss my old "normal" and having to change everything. 
Q: What steps have you taken or are currently taking to have a successful time in college?
A: I have just prepared for all of my classes and how my schedule is going to be different. 
Q: Describe your senior year in three words.
A: Different, exciting and interesting.
Q: What is one thing you will miss about high school?
A: My friends.