Lady Spikers start season against cross town rival
The volleyball team continues practice Monday through Friday.
"I enjoy being able to go in the gym, spending time with my teammates on the court, and making the most of our opportunities," Macy Yost said.
"I like the feeling of working hard to earn each point, I also like the family you make when becoming a part of the team. There are ups and downs, but those are the best parts to get closer and remember what it's like to be aggressive and want to win," Aunye Counsman said.
The Lady Spikers look forward to their first game this Saturday at Hollidayburg.
About the Writer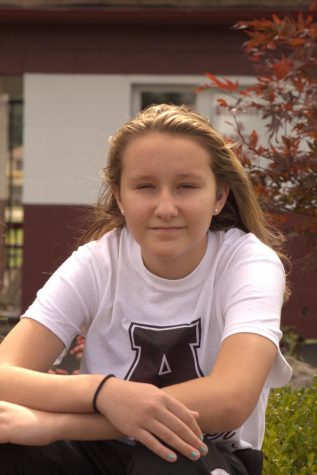 Amy Dean, Reporter
Hi, welcome to my page. My name is Amy Dean. I'm 14 years old, and a freshman at AAHS. I was born and raised in Tampa, Florida. Then I moved to PA when...