Clubs affected by Covid-19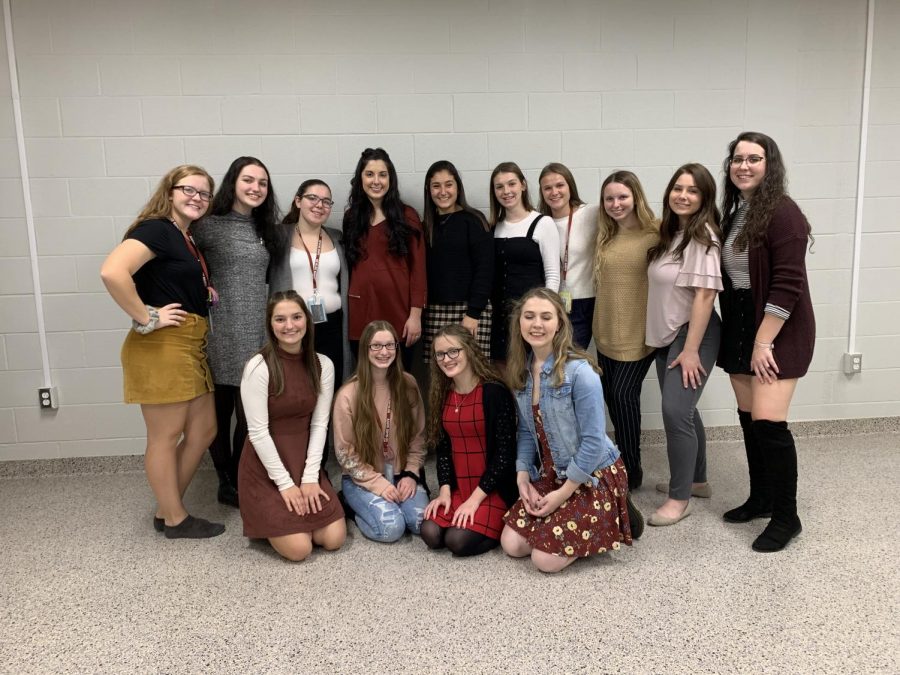 Due to Covid-19, clubs for the 2020-2021 school year have been altered to agree with the Covid-19 social distancing guidelines provided by the CDC.
Club advisers have been making changes and altering the way the clubs function to assure that all students get to take part in clubs that are fun but also safe. Some clubs have been meeting in person, while others have been meeting over Google Meet. 
"We had one in person meeting so far that occurred outside with social distancing and masks. As we get into October and rehearsing for a show, we'll be calling in small groups of students, so we can be indoors and still follow school guidelines," drama advisor Ben Cossitor said. 
"So far, I've only held one Google Meet for my club participants. I had gone over what we had done in the past in this club and what our plan for this year will be," sophomore executive committee advisor Thomas Palfy said. 
A worry that was on the table for some club advisors was that within the clubs being over a Google Classroom they would lose participants.
"Personally the number of students that I got to join the committee this year was pretty average. My numbers did not really change from previous years," Palfy said.  
"I think we might have a few more members if this was happening, but we've done a good job reaching out. Most of our members returned from last year, and many 9th and 10th graders have also joined," Cossitor said. 
Though clubs are still going on, some students still wish they were in school. 
"I would much rather do stuff in person than over the computer. Online is difficult and not as enjoyable to do because I feel the joy of clubs is coming together with your friends to improve the school's atmosphere," sophomore executive committee student Aydan Roland said. 
About the Contributor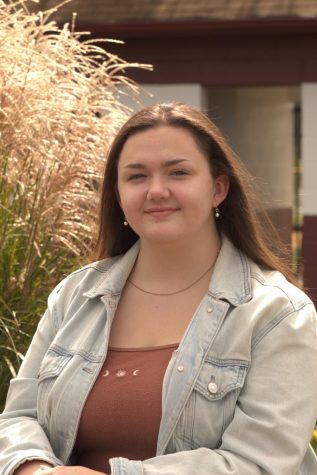 Cassidy Klock, Reporter
Hello! I'm Cassidy Klock, and I am a reporter for the AAHS Mountain Echo team! I've always loved writing ever since I was a little girl, and I would constantly...