Boys' soccer season continues 
Even with COVID-19 still present, the boys' soccer team has had a 7-1 season so far. 
"The two wins against Hollidaysburg have been highlights. We are rivals but the coaches and players are all friends and share a mutual love for soccer so that has been special for all involved. We have had to take a lot of precautions and checks to make sure we stay healthy. Maintaining the health of everyone in the community has changed a ton of things for us but at the end of the day we all have adapted and thankfully we are still playing soccer," boys' soccer coach David McCarter said. 
The boys have played Hollidaysburg multiple times this year because of the setbacks since both schools are close to one another. 
"COVID-19 has affected our team in a lot of ways, but the main one is the amount of games we have and our training season," senior defensive player Bailey Musselman said. 
"We had our entire schedule turned upside down and basically we had to start to find and reschedule games during the season. We get to every event or practice a lot earlier to do health checks and players basically are dealing with no locker rooms and are bringing everything with them daily. Everyone has been extremely flexible and has adapted to changes that seemed to come around every corner," McCarter said. 
The boys have practices a couple times a week and have been practicing and scrimmaging since the end of summer. 
"This senior group has been together since they were youth players. They have been a tight group forever and have set goals that have been reached. They may be the most talented class that has come through the program and their record for four years proves it. It is so satisfying to see the boys work and achieve success. It is amazing to see the growth and maturity of players. Just being around players who are passionate about the game and who live to be on the field is way more rewarding than any memory I have of long passed matches," McCarter said. 
About the Contributor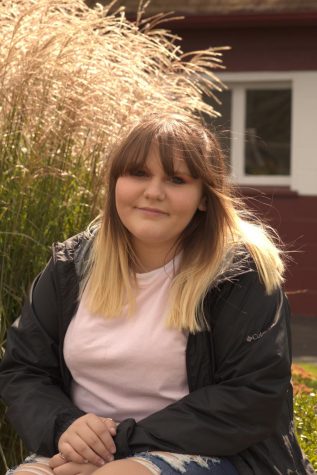 Jocelyn Fetter, Reporter
Hello friends! My name is Jocelyn, some people like to call me Jo or Joc, and I'm a senior this year. I have been a Newspaper Reporter / editor (off and...