The Last To Die throws big twist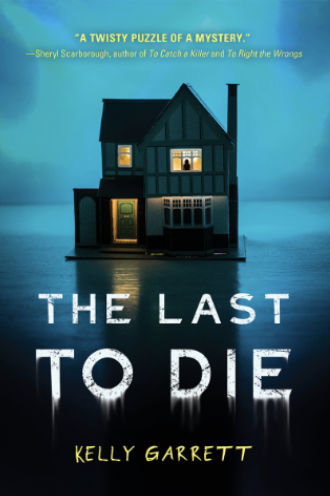 "The Last To Die" by Kelly Garrett is a young adult mystery novel. This book was published in 2019 and can be found in any bookstore.
The story is told from the point of view of Harper, who is in high school. It takes place in a small town where Harper and Gin (a couple), Alex and Sarah (a couple), and Benji and Paisley (a couple) are all friends and hang out with each other a lot.
Around nine months before the story takes place, the group decided to have some fun with their time. When one person in the friend group is out of town, a couple of the others would break into their house. There were only two rules: only break into each other's houses and only take stuff that could be replaced.
They enjoyed doing this. It gave them a rush and they enjoyed showing off their trophies when they returned to their group. 
But then someone went too far, and now lives are ruined. Someone is dead.
I highly recommend this book. It is a short read, and it kept me on the edge of my seat. I was super shocked about the ending. I flew through this book because I like the personalities of the characters and the way the book flows. Anyone who likes mystery and teen books would enjoy this book. This book is similar to books that have unexpected endings, such as "We Were Liars." That book isn't much of a mystery; it just has a shocking ending like this book.