Students start small businesses during quarantine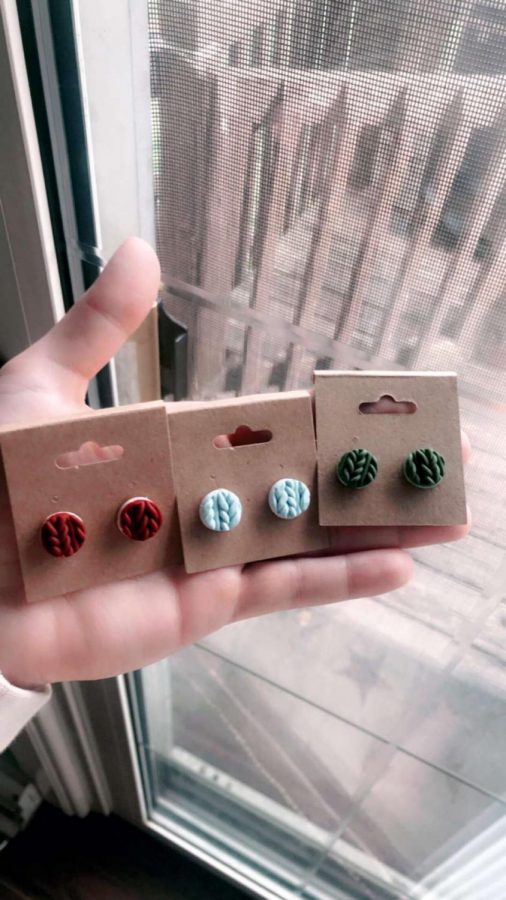 For students, finding a job has been rather difficult to find under the circumstances with COVID-19. Juniors Luke Rokosky and Kaylee Smith decided to create their own small business to make money and to do something they enjoy.
Rokosky has a knife and tool sharpening service. His business email is [email protected]
"A few years ago I got interested in woodworking and quickly realized that having sharp tools makes all the difference. This led me to learn how to sharpen tools very well, and it also led me to purchase high quality sharpening equipment," Rokosky said.
The name of Rokosky's business is called Cutting Edge Sharpening Services.
"Recently I realized that it is a good business for me because there is a very low risk. I already have the necessary equipment, so if I get customers then I can make some money, and if not, I am no worse off than when I started," Rokosky said.
Smith started a jewelry business, specifically selling and making earrings.
"I usually don't like to wear earrings myself because I can never find any that I really like, so by making my own I know I can find a style and design I like," Smith said.
Smith has an Instagram account that was just recently started to highlight her business. The username is @earrings.by.kaylee
"All of the earrings are made by me, but my mother takes them to work and sells them to her coworkers on occasion. I wouldn't say that the products themselves have a particular meaning to me, but I love getting to see my customers wearing them and enjoying them," Smith said.
Rokosky has made some money from the start.
"I have already made a few hundred dollars. Depending on the job I can make up to 40 or 50 dollars an hour. It is important to keep in mind though that I don't have consistent hours so the high hourly rate does not mean that I make a lot in total," Rokosky said.
Smith has also sold a good number of earrings.
"I started in October, and have sold 60 pairs so far. I would say that it has been successful because they have been selling fairly well, and I'm currently working on my first round of custom orders now," Smith said.
Rokosky does tool sharpening as more of a hobby.
"I would like my business to make enough money to pay expenses such as my car insurance and maybe a little bit extra to have some money saved for when I go to college. I probably will not be expanding my business. It is just something to do in high school and is not what I want to do as a career later on," Rokosky said.
Smith also makes her products as a hobby but still plans to expand.
"For me right now it is more of a hobby, but whenever people buy them and tell me how much they like them it motivates me to make more. I plan on branching out to making necklaces that match the earrings, but that won't be for a little while," Smith said.
About the Writer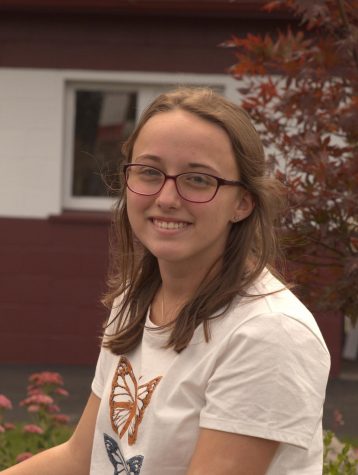 Destiny Montgomery, Associate Editor
Hello, I'm Destiny and I'm a junior at AAHS. This is my second year writing for Mountain Echo. I wrote for the AAJHS Livewire during my freshman year....