School store opens, Coffee cart to remain closed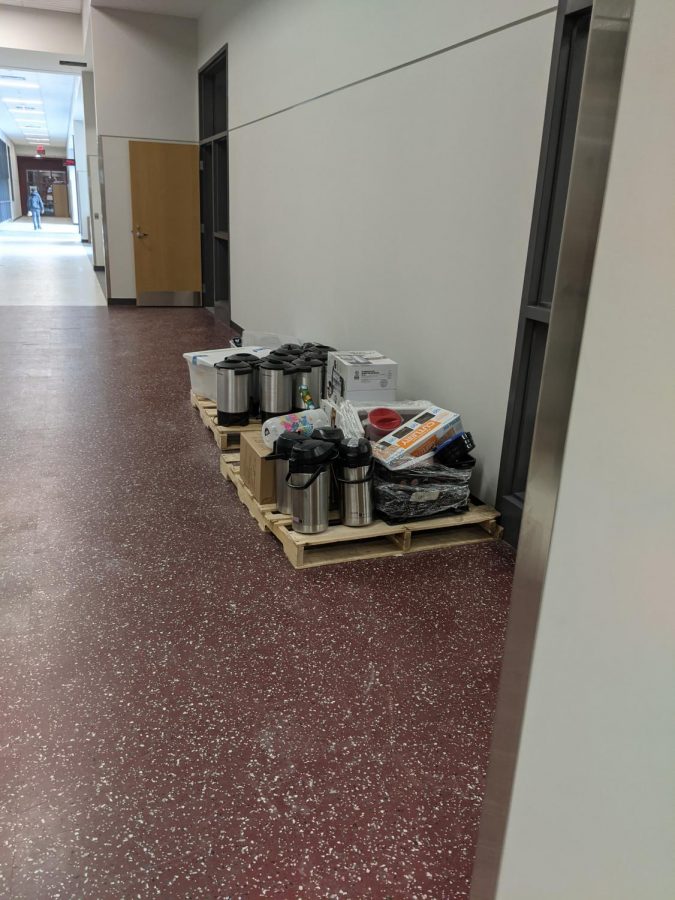 This year, the school store has changed locations from the A building to the B building. It is now located in the Black Box Theater. It will be open before and after school, as well as during first, second, seventh and eighth periods. Due to COVID-19, some safety precautions will be in place.
"Only two people at a time will be allowed inside the store. We'll wipe down the store everyday, and we put our vending machine outside of the store," student council adviser Kimberly Shope said. 
Some students don't know exactly where the new school store is. Shope plans to change that.
"I hope to get more signs up. We're kind of in a tough spot right now. This is just going to be a year of trial and error," Shope said. 
While the school store is opening, the school coffee cart will not be returning to the halls immediately.
"We're not saying that it isn't a possibility for the 2020 school year, it's just a no for now," special education teacher Travis Young said.
"We would need to be completely cleared, and we would try to slowly phase it back in. We would hope to return it to normal next year, but everything is dependent on whether we can do it safely," special education teacher Adam Mathias said.
The Coffee Cart proceeds are typically used by the special education department to pay for activities.
"We run it like a business…we aren't currently doing the things we needed the money for, so the money we've been saving up is just going to sit there," Mathias said.
About the Contributor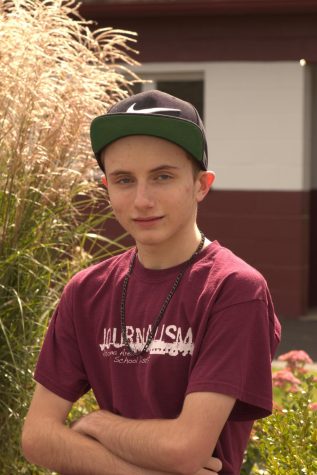 Connor George, Reporter
Hello! My name is Connor George (as seen in the title) and I am a Junior. I was with the Mountain Echo staff last year, and it was a fun time can't lie....