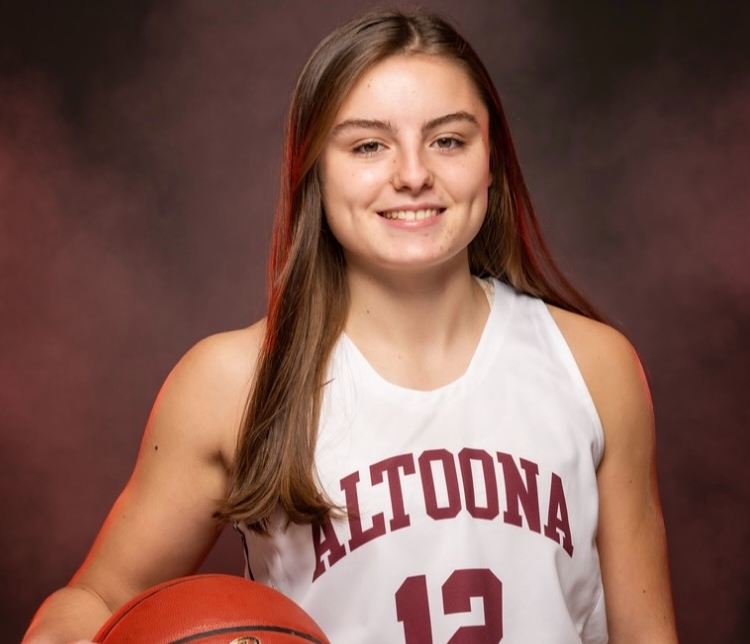 Cherry's Chocolate Factory
Adalynn Cherry- Girls' Basketball
Q: Why did you run for Homecoming candidate?
A: I decided to run as a Homecoming candidate because I wanted to represent my basketball program and also make memories during our senior year. 
Q: If you were chosen as the queen, how will you fulfill the responsibilities associated with the title?
A: If I was chosen as homecoming queen, I would fulfill my responsibilities by working to demonstrate the leadership qualities I have acquired from being a student at AAHS as well as a basketball player and member of several other groups. I would also encourage future candidates to participate in our school functions and be positive role models for our school. 
Q: What is the best thing about Homecoming?
A: The best thing about homecoming is definitely the skits and games night. Although everything leading up to it is stressful, it is a lot of fun to work creatively with your teammates and make new memories. 
Q: What are your plans for the future? 
A: In the future, I plan to attend Washington & Jefferson College to study business administration with a minor in entrepreneurship while continuing my basketball career. 
Q: Why should people vote for you? 
A: I think that people should vote for me because I am devoted to not only positively representing my basketball program but also our student body. Not just me, but my entire team are positive role models in our respective groups, and I personally believe it would be an honor to be able to represent our school's community as homecoming queen.