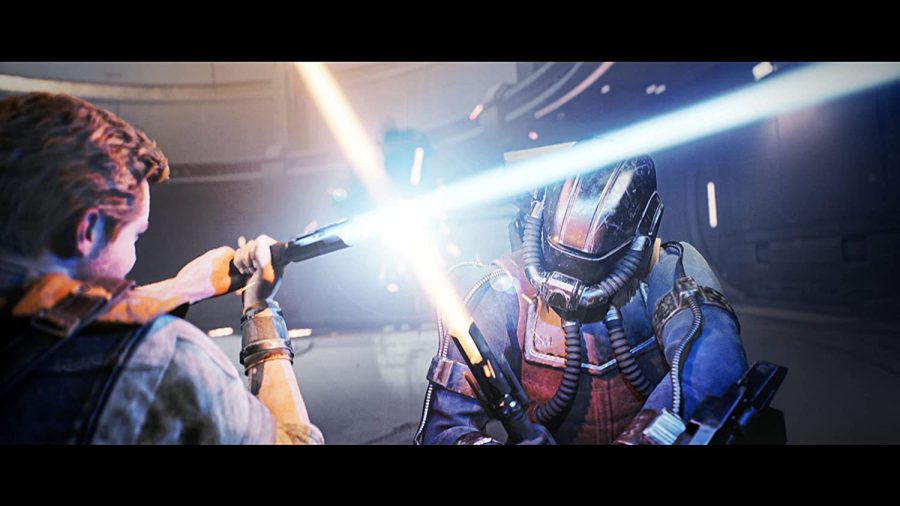 After much anticipation, "Star Wars: Jedi Survivor" has finally been released. While the launch of the game was a bit shaky, it has come out very well. As a fan of the...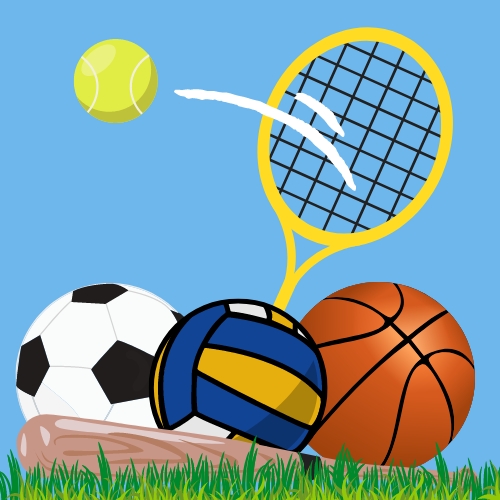 Imagine being a tiny freshman on your first day of gym class. The class consists of a handful of freshmen and sophomore, and multiple senior boys on the football team who...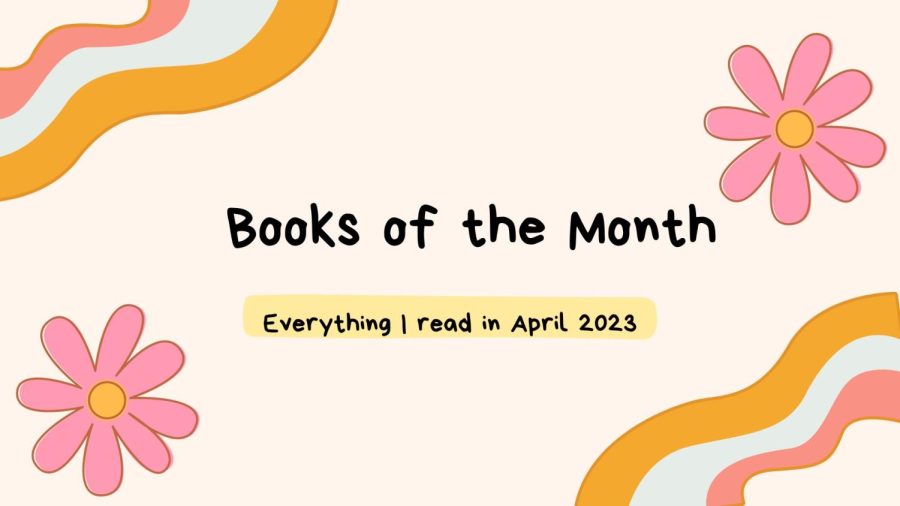 As a huge bookworm, I often read multiple books a month. In April, I read 14 books. Here they are! I rate all of the books I read between one and five stars. If I love...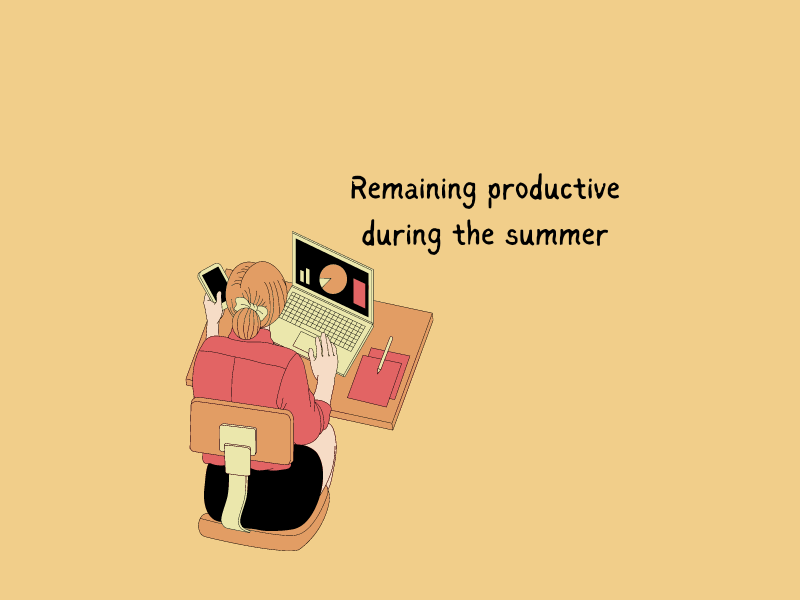 During the school year students are more able to maintain productivity as they work on school assignments and club work. This skill helps them...
Altoona Area High School
5
May 18 / Baseball
Altoona Area High School
12
May 15 / Baseball
Altoona Area High School
11
May 10 / Girls' Softball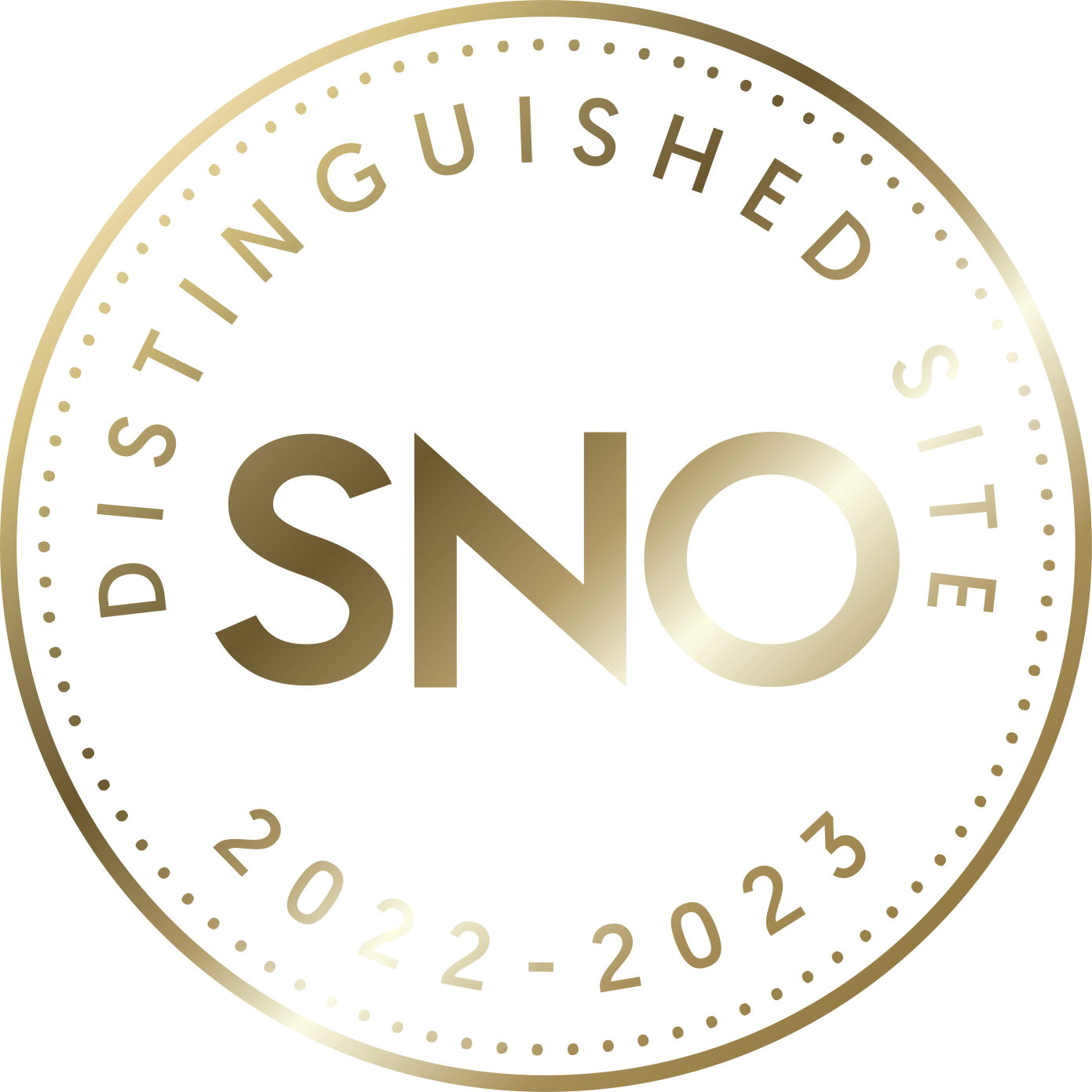 Mountain Echo Pulse
Where is your favorite place to go swimming?
Loading...
Sorry, there was an error loading this poll.