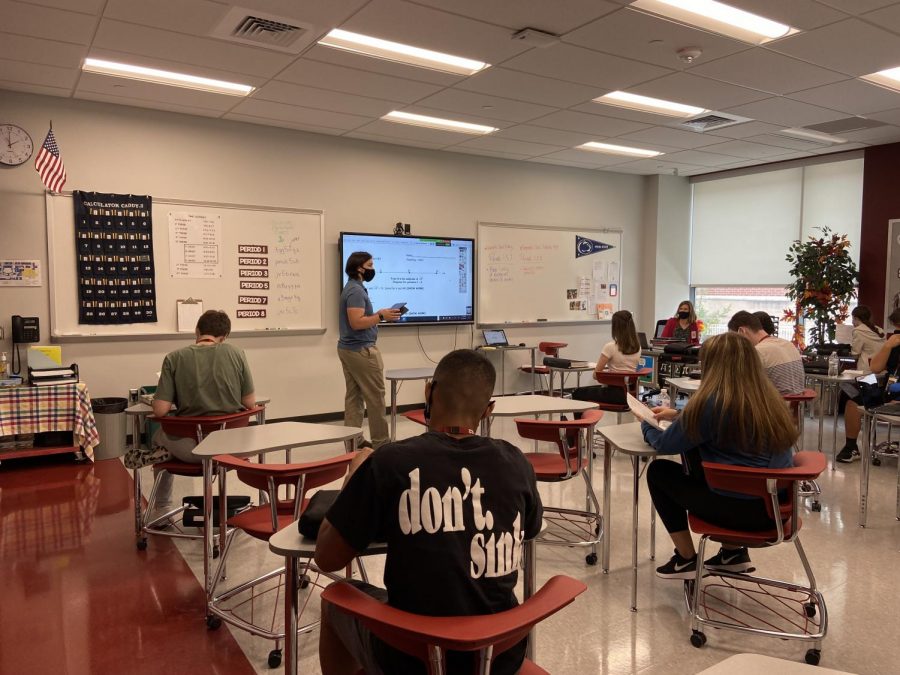 With COVID-19 continuing to send students back to the roots of virtual learning, teachers and staff are continuing to work on finding ways to give students the best possible...
Featured Video: Senior Sunrise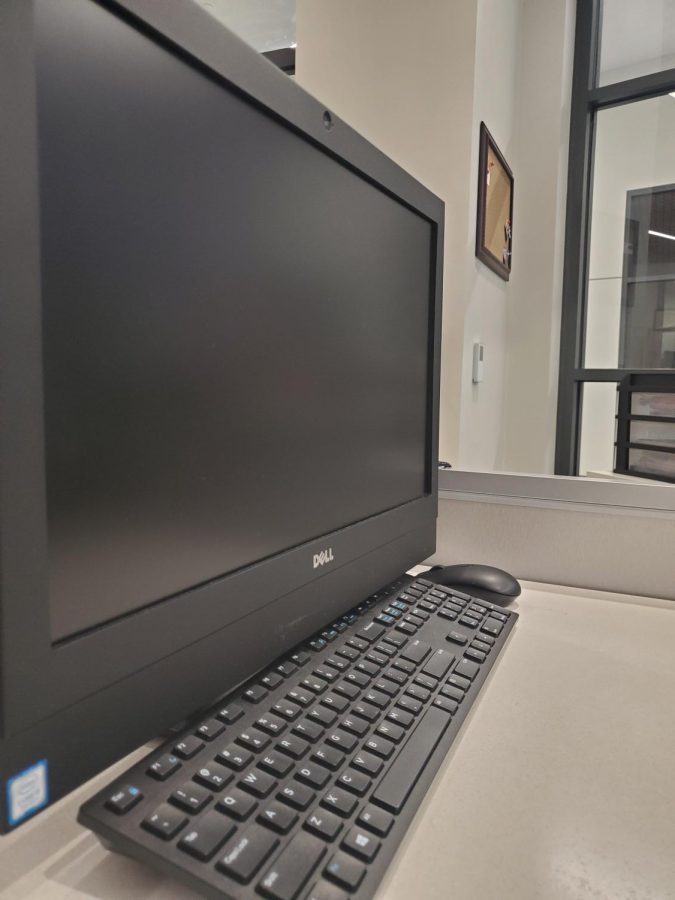 The Pennsylvania Department of Education has granted the use of flexible instruction days (FIDs) during the 2021-2022 school year.  "FIDs are days that the state Department...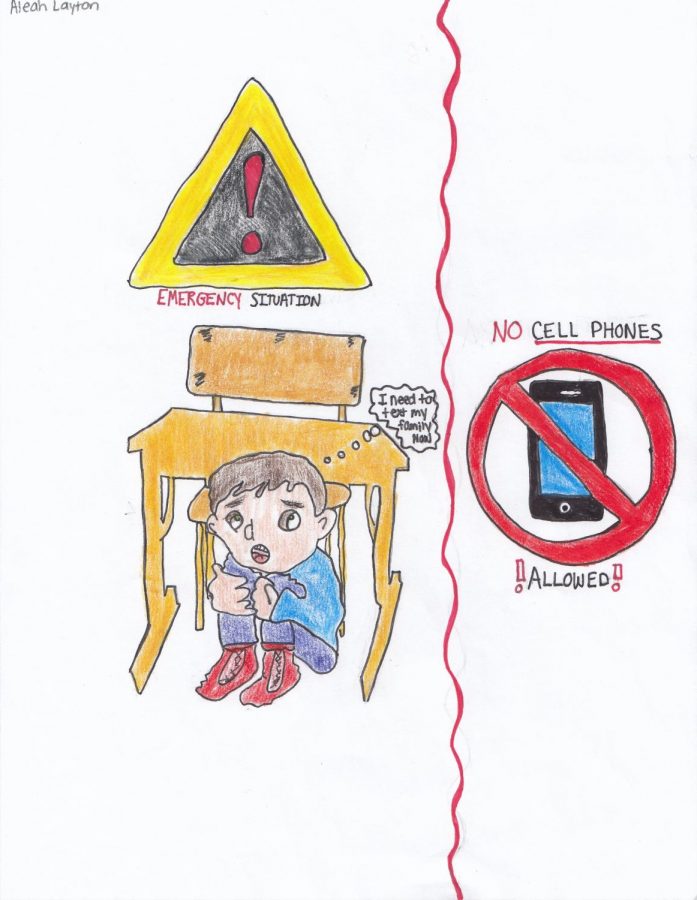 Over the years, the Altoona Area School District has not allowed junior or high school students to carry cell phones while inside the school....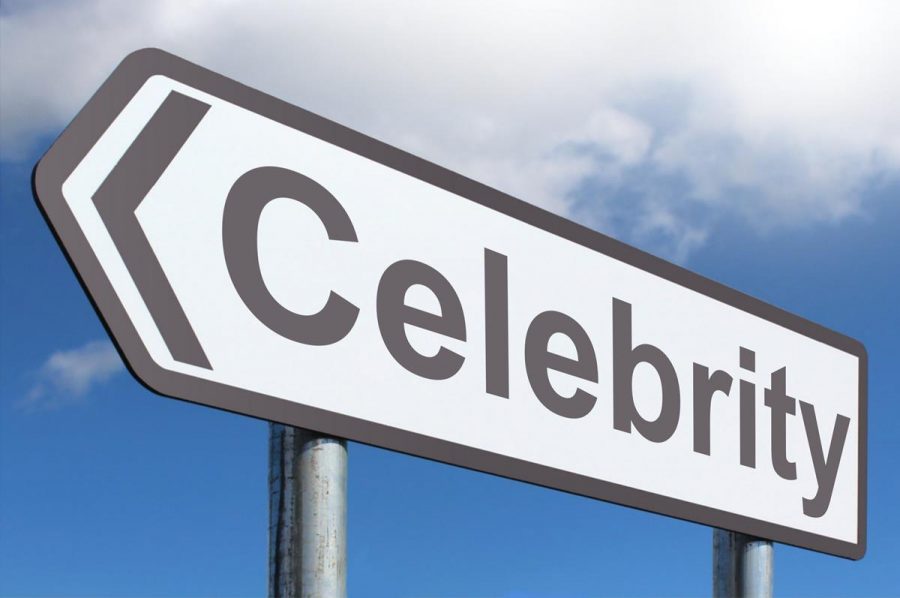 There are various standards that citizens have in society. There are people who aren't just normal citizens; our celebrities. These standards are more often than not quite...
If you could travel through time, where would you go?
Loading...
Sorry, there was an error loading this poll.