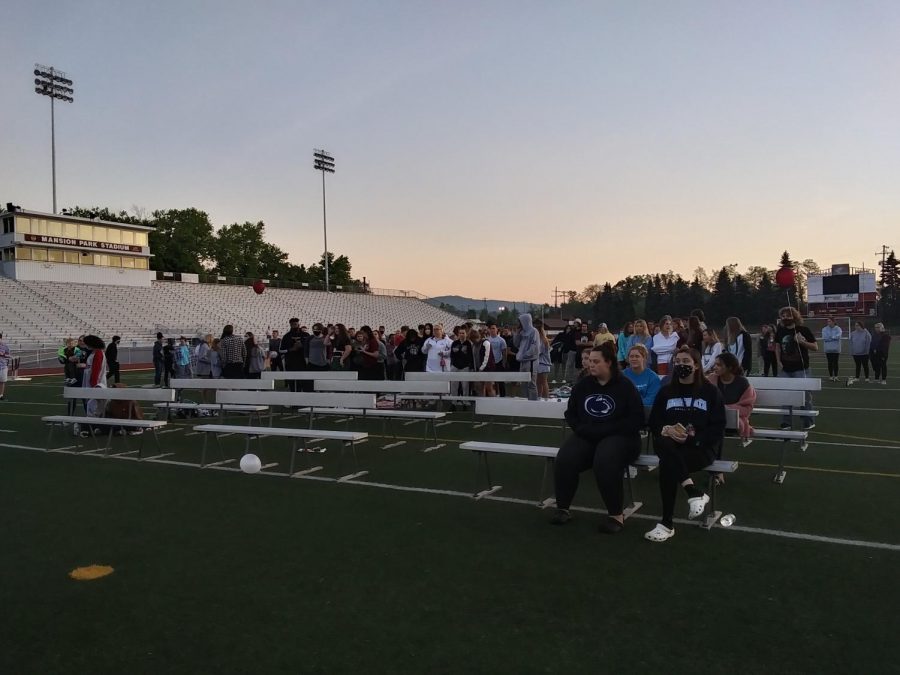 Many students come into the school with no idea of how their high school years will go. Seniors this year have knowledge they have gained throughout the years they can use...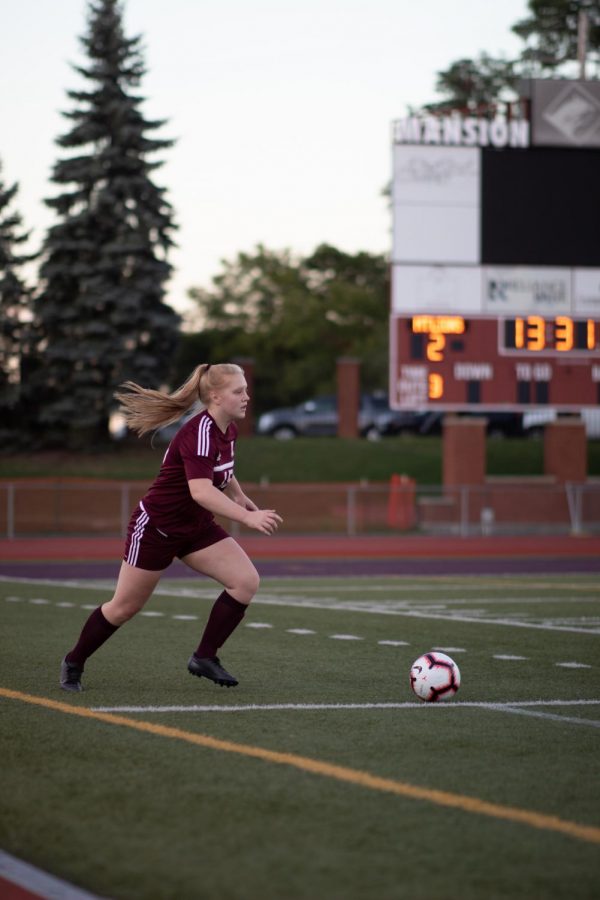 In the April 19, 2021 the school board approved renovations to Mansion Park Stadium with a vote of 6 to 3. Renovations will include a new turf field, resurfacing of the track and...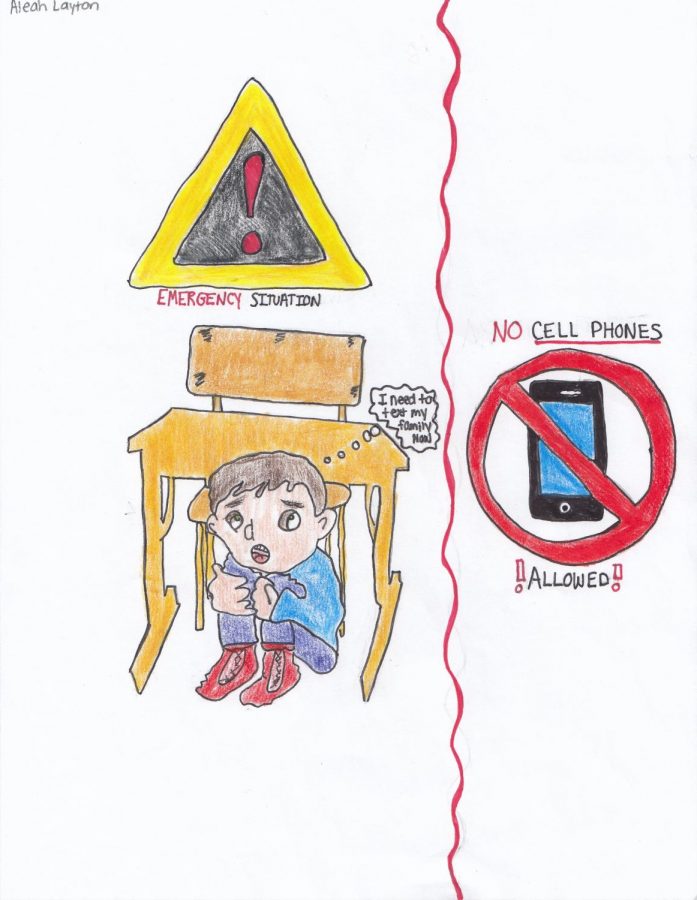 Over the years, the Altoona Area School District has not allowed junior or high school students to carry cell phones while inside the school....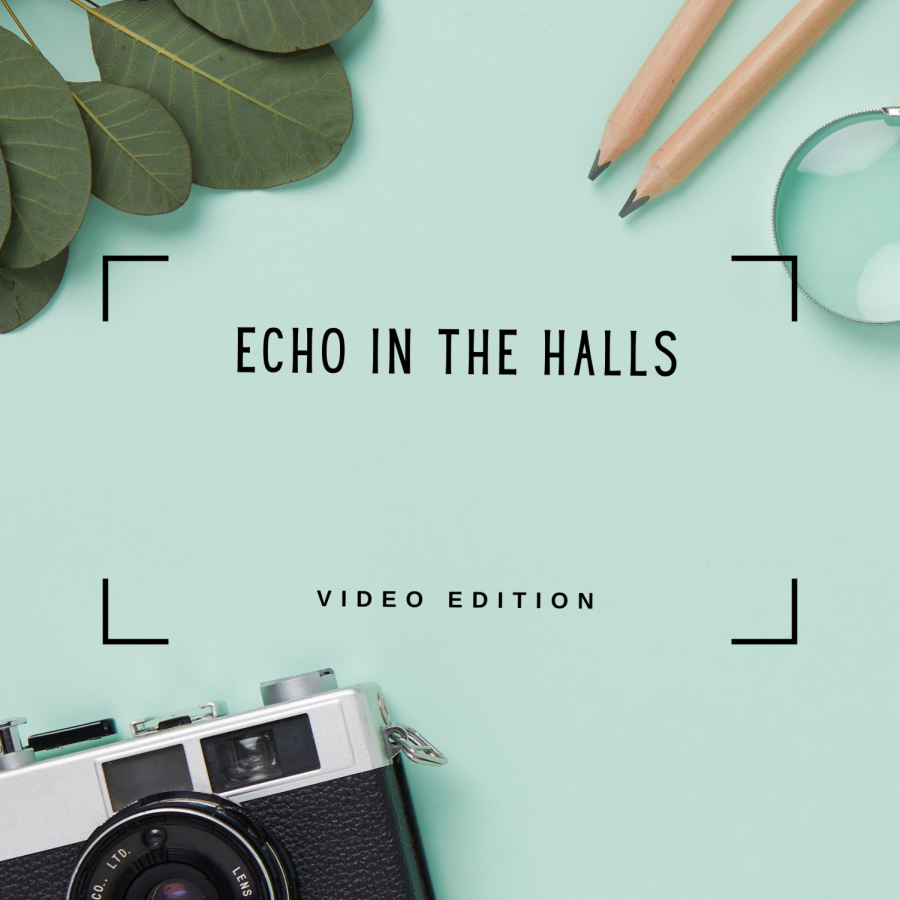 Welcome to our final edition of Echo in the Halls for the year.  For our last edition, Connor George asks seniors what they will miss most about high school and inquires...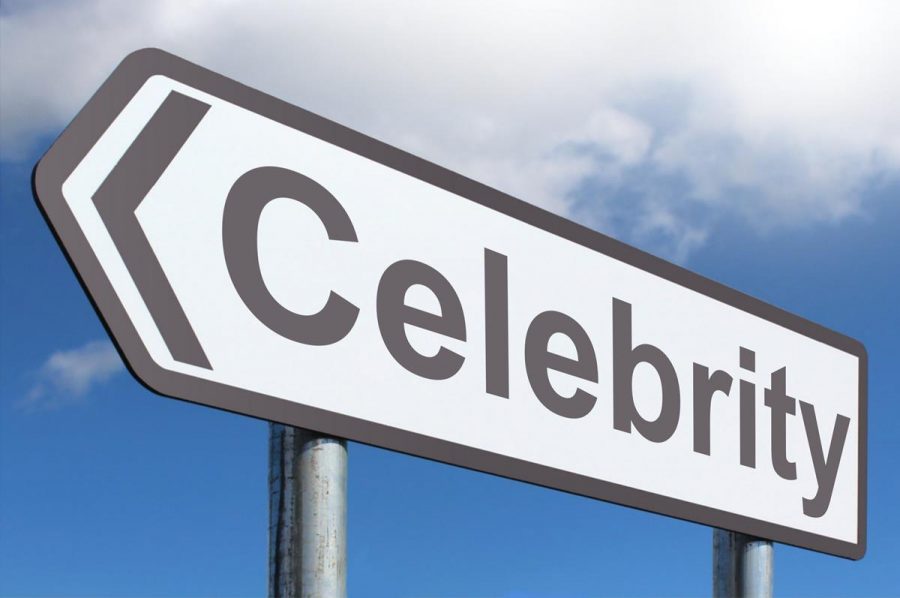 There are various standards that citizens have in society. There are people who aren't just normal citizens; our celebrities. These standards are more often than not quite...
Loading ...