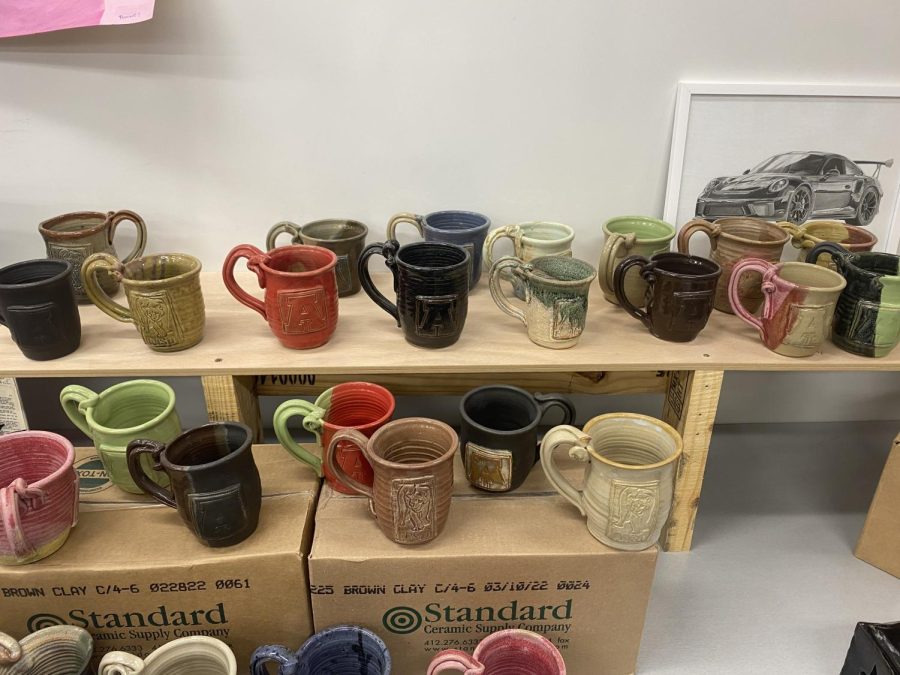 Art teacher Eric Hoover and artist in residence Bob Zabrosky decided to make and sell mugs in order to raise money for the National Art Honor Society. They have been selling...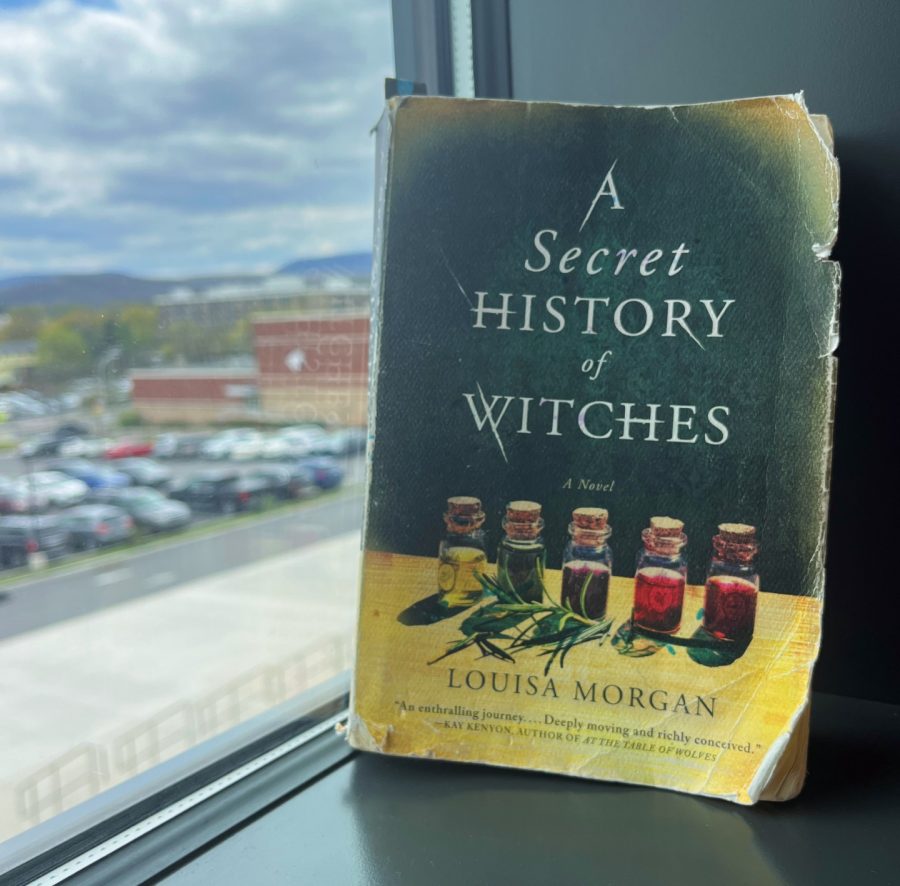 This review contains spoilers and themes of death. "A Secret History of Witches" is an historical fiction fantasy book about the bloodline of the Orchiéres. There...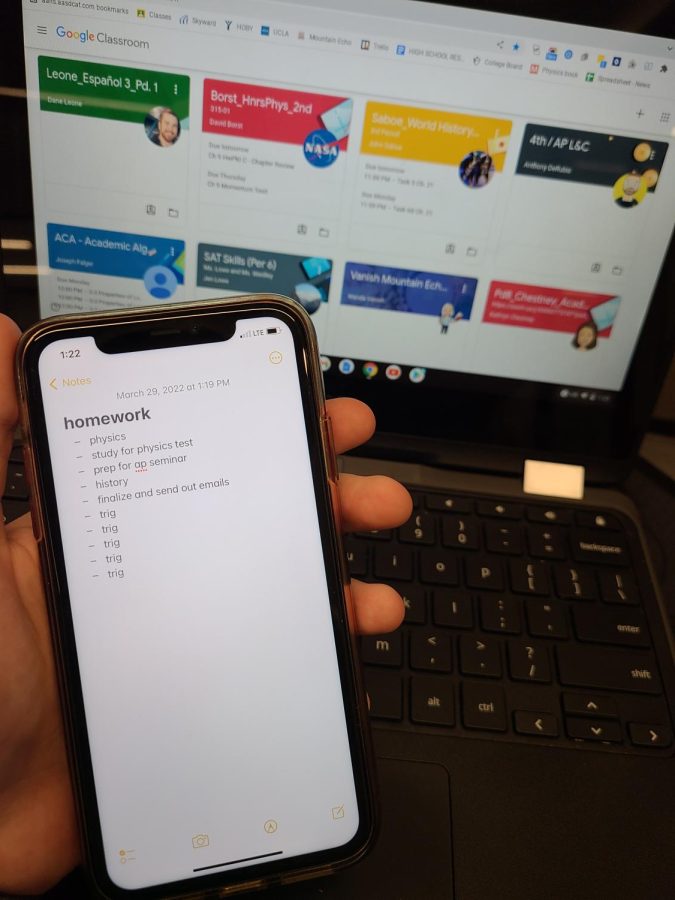 In a study published in the Journal of Experimental Education among 10 high-performing private and public schools, 56 percent of students involved...
Altoona Area High School
0
Apr 26 / Boys' volleyball
Altoona Area High School
15
Apr 23 / Baseball
Altoona Area High School
9
Apr 22 / Baseball
What's your favorite theme day?
Loading...
Sorry, there was an error loading this poll.