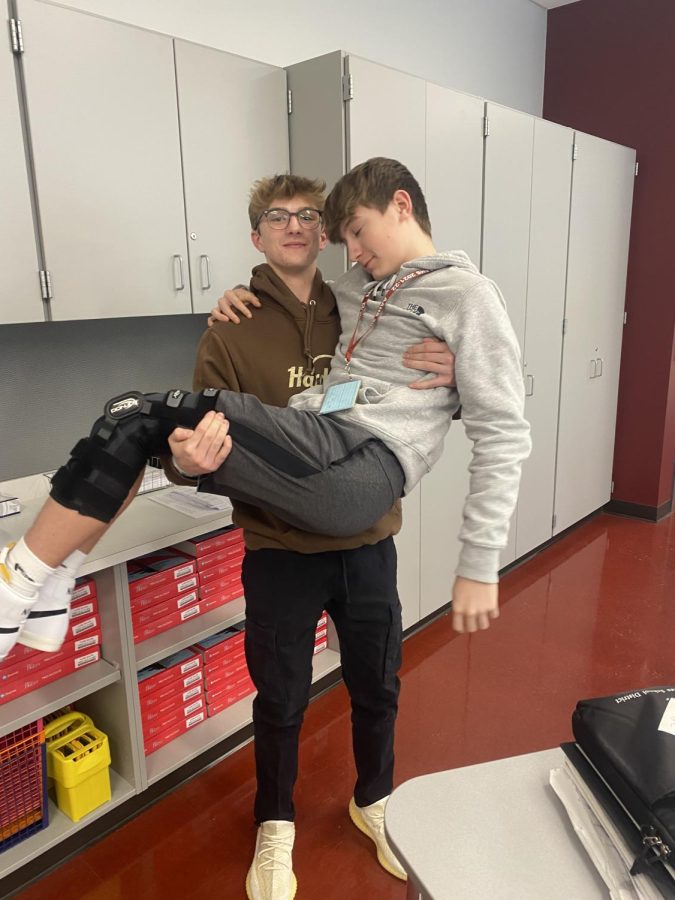 According to some students, getting through the halls as an injured student can be a struggle, but students have found ways to help them. Whether it be leaving class a few...
Featured Video: Football highlights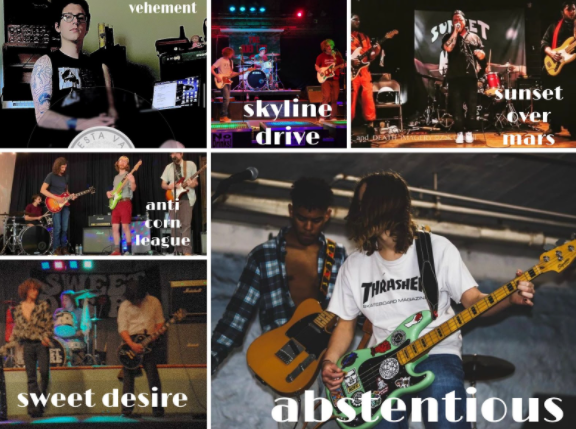 The Arts Altoona Center is set to host its monthly bands in the basement concert on Saturday, Jan. 22 from 6 p.m.-11:30 p.m. These concerts are hosted once a month at the Arts...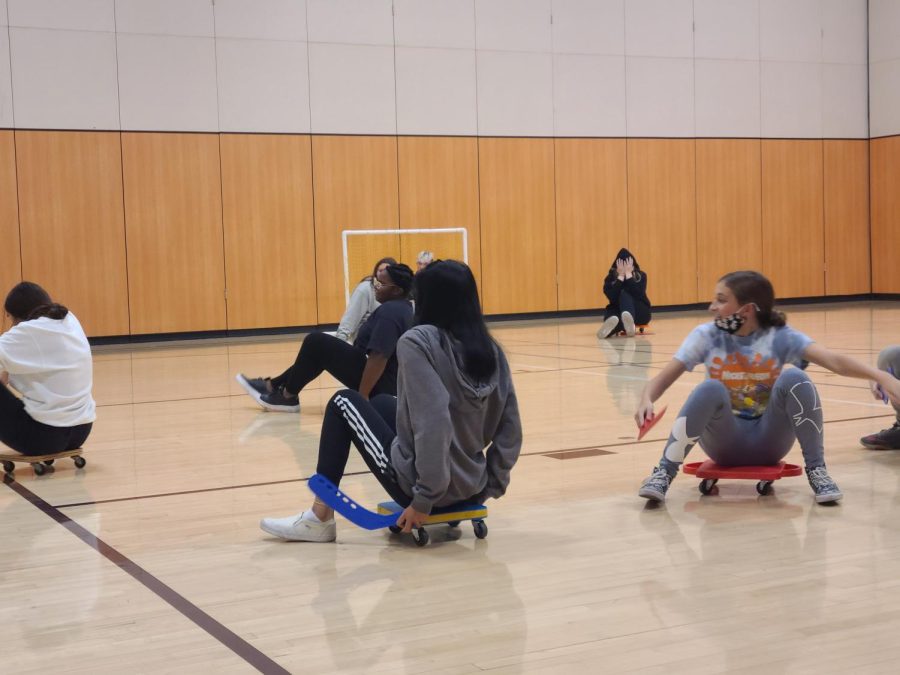 With school being fully in person again, school policies are more enforced than they were at the end of last school year. These policies include...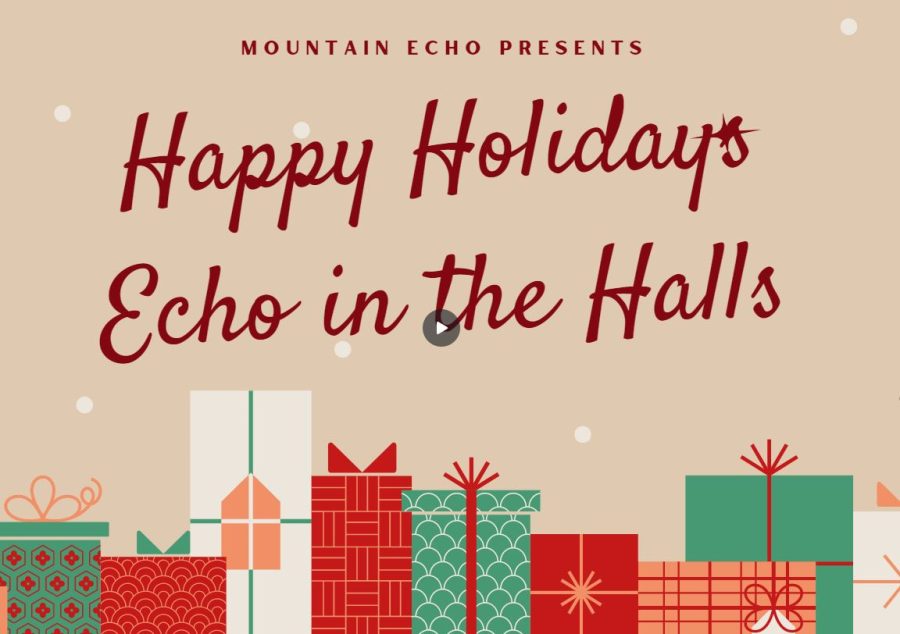 Click here to watch the new episode of Echo in the Halls!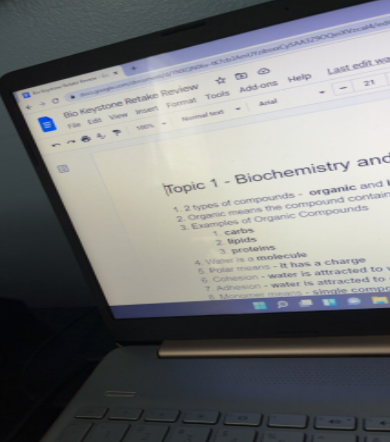 During the school year, students learn material that goes towards the Keystones, standardized tests that are taken towards the end of May to show how well students retained...
Will you follow through with your New Year's resolution?
Loading...
Sorry, there was an error loading this poll.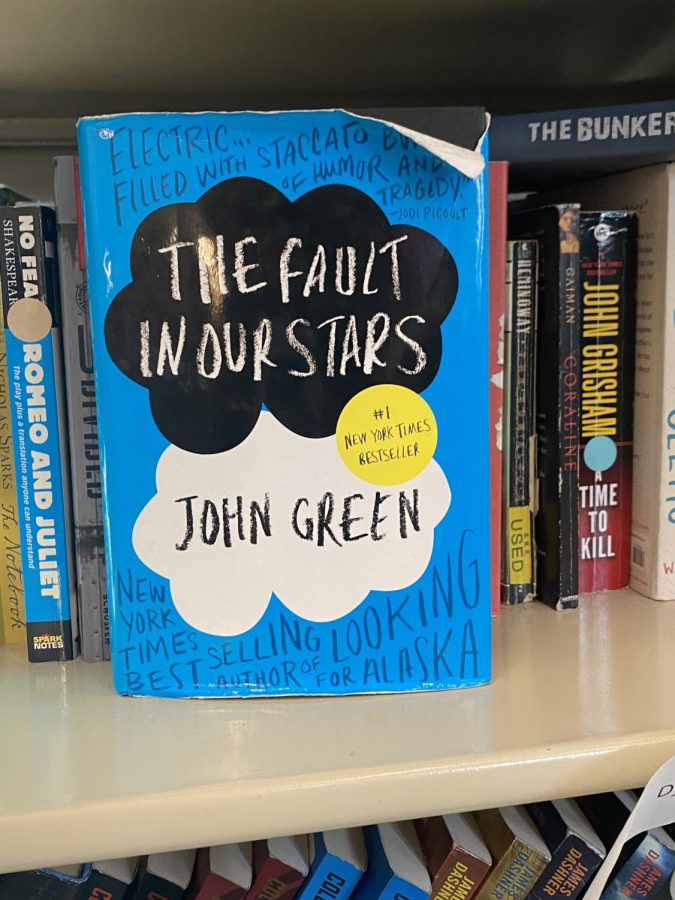 "The Fault in Our Stars" written by John Green is a tragic love story.  The book starts when the main character Hazel Grace Lancaster's mom makes her attend a cancer...